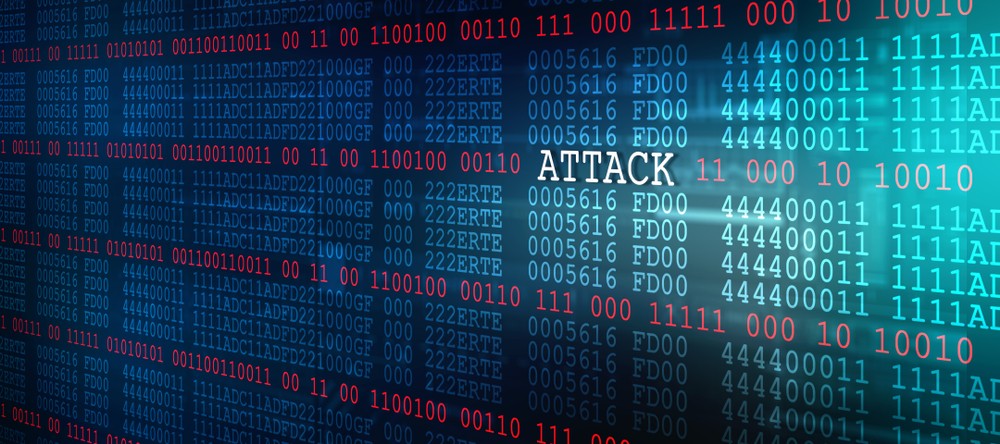 Cyber Security
Cyber Attack Warnings Issued by DHS Following Pipeline Operator Breach
Cyber attack warnings were given by the DHS' Cybersecurity and Infrastructure Security Agency (CISA) following a 2019 attack on a pipeline operator. 
Random Ransomware Campaigns or Targeted Attacks? 
A Tuesday alert released by CISA mentions a recent cyberattack on a "natural gas compression facility" which caused the facility to shut down operations temporarily as difficulties were experienced while interpreting network data. This lead to a two-day shutdown of the entire pipeline as nearby critical systems operators also experienced disruptions. 
CISA has recommended that similar critical systems operators should devise a plan of action should a cyberattack hit them, as well as looking into adding cybersecurity into the employees' safety training plans. 
The US Coast Guard also put out alerts of a ransomware intrusion in the facility back in December, although a further investigation by cybersecurity group Dragos believes that the attacks aren't targeted, but rather common ransomware attacks. 
Ransomware has been becoming a bigger issue by the minute in the past few years. The malware has undergone constant evolution and spawning dozens of variants with more advanced capabilities. Furthermore, ransomware attacks are not only aimed at individuals and companies but schools and governments as well. 
"We have to get more resources out in the field. I cannot be effective if I am sitting here in Washington, DC I need more dedicated state and local resources," 

-CISA Director Christopher Krebs said at a recent Senate hearing. 
The recent surge in attacks has gotten Congress' attention, and bills have been introduced that would have CISA directly cooperate with states and local officials to offer more tools and resources for a better and faster response to not only ransomware but any form of cyber threats.