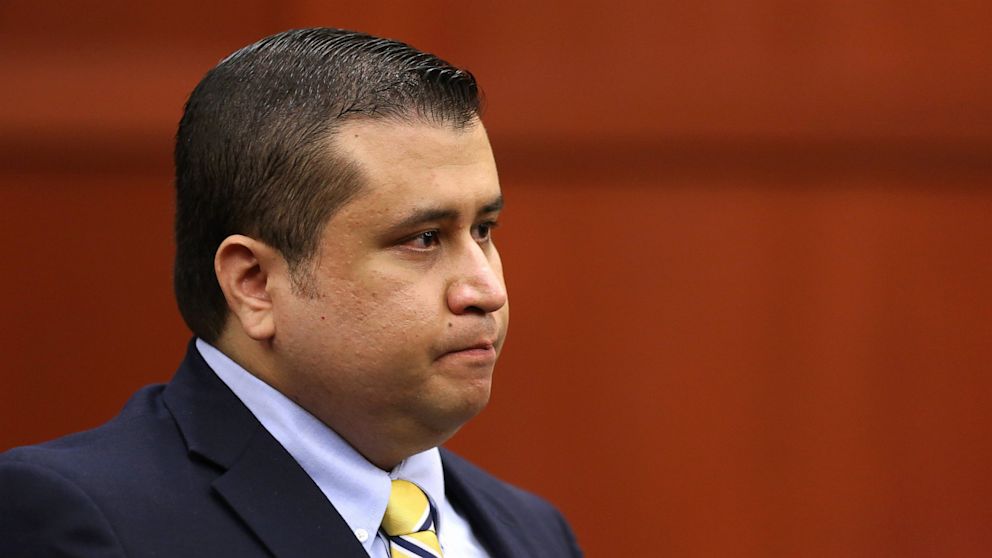 America
Zimmerman Sues Warren and Buttigieg Over Slanderous Comments
Candidates Elizabeth Warren and Pete Buttigieg are facing a $265 million defamation lawsuit filed by George Zimmerman. The suit Zimmerman filed stems from comments the candidates made on their twitter accounts branding Zimmerman a racist.
Zimmerman vs. Warren/Buttigieg 
George Zimmerman, the neighborhood watch volunteer responsible for the shooting of Trayvon Martin in 2012, was acquitted the following year on all charges due to his actions being self-defense. The 17-year-old Martin had attacked Zimmerman on his shift, beating his head against the pavement. 
Martin's death was the trigger that created movements such as Black Lives Matter, as well as protests against various social problems like "gun violence," and "white supremacy." 
The two 2020 Democratic candidates Warren and Buttigieg both tweeted about Martin on Feb. 25, saying "gun violence and racism" should be ended, in a way misleading people about what actually happened surrounding Martin's death and "falsely brand Zimmerman as a white supremacist and racist to their millions of Twitter followers," the suit states. 
My heart goes out to @SybrinaFulton and Trayvon's family and friends. He should still be with us today.

We need to end gun violence and racism. And we need to build a world where all of our children—especially young Black boys—can grow up safe and free. https://t.co/9lXXlRnvzL

— Elizabeth Warren (@ewarren) February 6, 2020
Zimmerman's attorney Larry Klayman lashed out against the two candidates saying that the "cheap and harmful use of the race card," by politicians should be put to an end, as it can not only damage an individual like Zimmerman but relations between the white and black Americans in general. 
Zimmerman previously filed another lawsuit in December for $100 million in "damages, alleging defamation, abuse of civil process and conspiracy" from Martin's family.