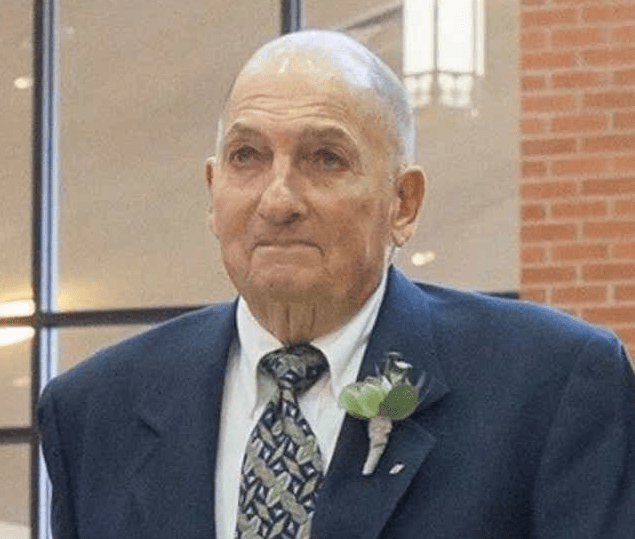 America
Real Life Hero: 88-Year-Old Man Sacrifices His Life to Save 2 Children
An 88-year-old man from Kansas saves two children as his final act. 
Not All Heroes Wear Capes
Bob Nill – an 88-year-old man who went out of his way despite being retired to help children cross the street to their school every morning for five years, has passed away after an incident. 
The man, in what could be seen as his last act ever, saved two young boys' lives from a speeding sedan, who hit Nill. The Kansas City Police Department said that Nill later died from his injuries after being transported to a local hospital. 
"He loved the kids. He was very friendly to everyone he spoke with. They lit up when they talked to him," Cathy Fithian, principal at Christ the King Parish Catholic School told CNN. 
Fithian also wants people to remember Nill as a leader, someone everyone liked and respected, as well as one who protected the children despite his age.