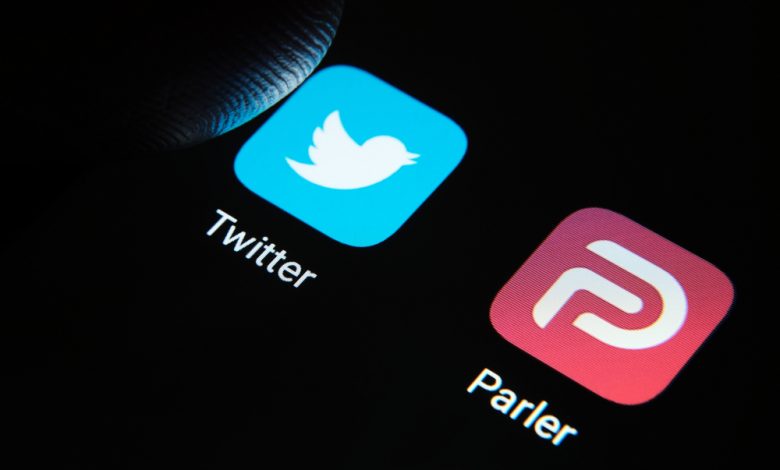 Social network Parler suffered a massive data leak on Monday. Just ahead of the leak, security researchers collected nearly 70 terabytes of data from the platform used for planning the Capitol protest. 
The leak was first announced by the Twitter user @donk_enby, who wrote that over a million video URLs of "original, unprocessed, raw files as uploaded to Parler with all associated metadata" have been confiscated. 
According to security researchers, the posts are connected to the accounts that uploaded them and some of the photos and videos contain geolocation information. That includes data from Parler's "Verified Citizens" who have verified their identity by uploading ID photos. 
Nevertheless, after the news went global, the hack author @donk_enby tweeted that neither she nor others have collected any information that Parler users did not share publicly.
As many protesters have deleted their posts and videos from the Capitol riot, the leaked information might turn valuable to law enforcement. 
After Twitter and Facebook suspended Donald Trump's accounts, Parler was among the key candidates for hosting Donald Trump's social media presence due to its loose rules over content. 
Following the data leak, Google, Apple, and Amazon removed Parler's app from their online stores, claiming that the platform content looks to "incite ongoing violence in the U.S." 
Some Reddit users are claiming that the issue was the fault of a US cloud communications platform named Twilio, which has cut ties with Parler.