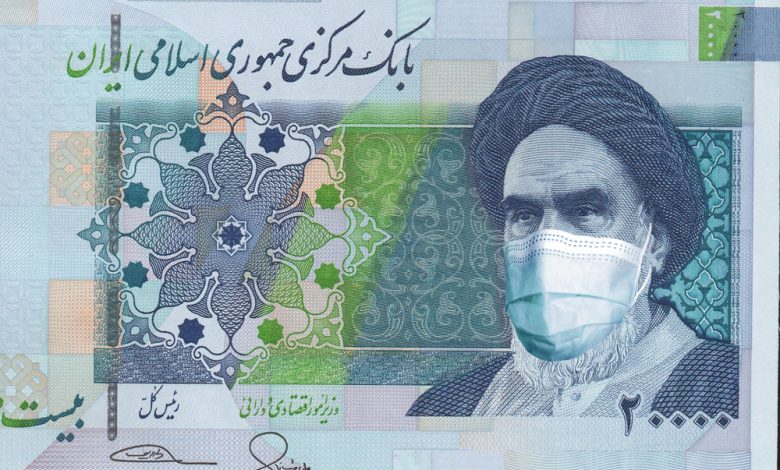 Iran's coronavirus numbers are much higher than have reported according to a data leak that was provided anonymously to the BBC.
Three Times More COVID-19 Deaths Than Reported in Iran
A new data leak to the BBC by an anonymous source shows Iran's distorted coronavirus numbers – the ones reported by the country's health ministry do not match with those in government records.
Government records show at least 451,024 infections as opposed to the reported 278,827, with the total death count being close to 42,000 people – roughly three times more than the 14,405 reported by July 20th.
In both cases, Iran remains the worst-hit country within the Middle East, as it has been experiencing a rise in cases since late-May as restrictions began being relaxed. A disturbing fact that was discovered through the leak was that the first COVID-19 death in the country was recorded on January 22nd – almost a month before the first official case was reported by the health ministry in February 19th.
Doctors from within Iran that possess inside knowledge told the BBC that the Iranian ministry "was in denial" initially, with "political games" heavily influencing the reports regarding the virus that were put out. The outbreak's beginning also coincided with the anniversary of the 1979 Islamic Revolution and the parliamentary elections – both major opportunities for the country to attempt to curry favor with it's citizenry.
Irregularities in data between national and regional levels has been an ongoing issue since the beginning of the pandemic in the country, although the leak confirms that elements within the Iranian government have tried to hide it or make excuses. The data leak is just one of several major incidents that Iran has been involved in recently, with last November's protests, January's US assassination of top Iranian general Qasem Soleimani, and an incident that involved mistakenly taking down an Ukrainian airliner earlier this year.
The Islamic Republic's health ministry has said that the numbers reported to the World Health Organization are "transparent" and "far from any deviations," although we have yet to see how much scrutiny Iran will draw as a result of the data leak showing the complete opposite.