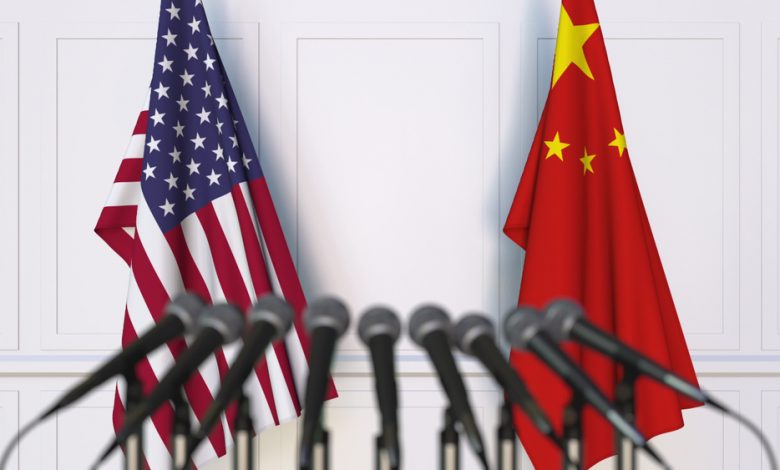 TikTok and other Chinese-owned apps are being targeted by President Donald Trump and his administration.
Data Feeders Under Fire
US Secretary of State Mike Pompeo said on Sunday that "President Trump has said enough," and will be taking action in the coming days to address the issue of Chinese-owned applications that could be feeding data directly to the Chinese government.
Friday saw Trump saying that he would ban the ByteDance Ltd. - one of China's biggest tech companies' - application TikTok as soon as Saturday, although nothing happened immediately and it's unclear what will be happening to the app.
Other news that Microsoft Corp. was looking into purchasing TikTok emerged, although the president downplayed the idea of such a deal, with Microsoft refusing to comment after a Sunday report by the Wall Street Journal saying that the company has put a pause to talks with ByteDance.
Saturday saw Reuters report that ByteDance Ltd. agreed to divest TikTok's US operations to potentially reach an agreement with the White House, with a company spokeswoman saying that 1,000 Americans were hired this year alone.  ByteDance is also looking to hire another 10,000 American workers, alongside the $1 billion creator fund supporting those "building livelihoods" from the platform.
The potential ban of the app isn't a huge surprise as Trump mentioned the potential for such an action earlier in July, saying it could be a good way to retaliate against China over its coronavirus handling. The move makes even more sense amid concerns about data collected about Americans, which could be turned over to Chinese businesses, law enforcement agencies and public authorities.
A TikTok ban would also support the administration's effort to curb China's growing power in the global technology market.