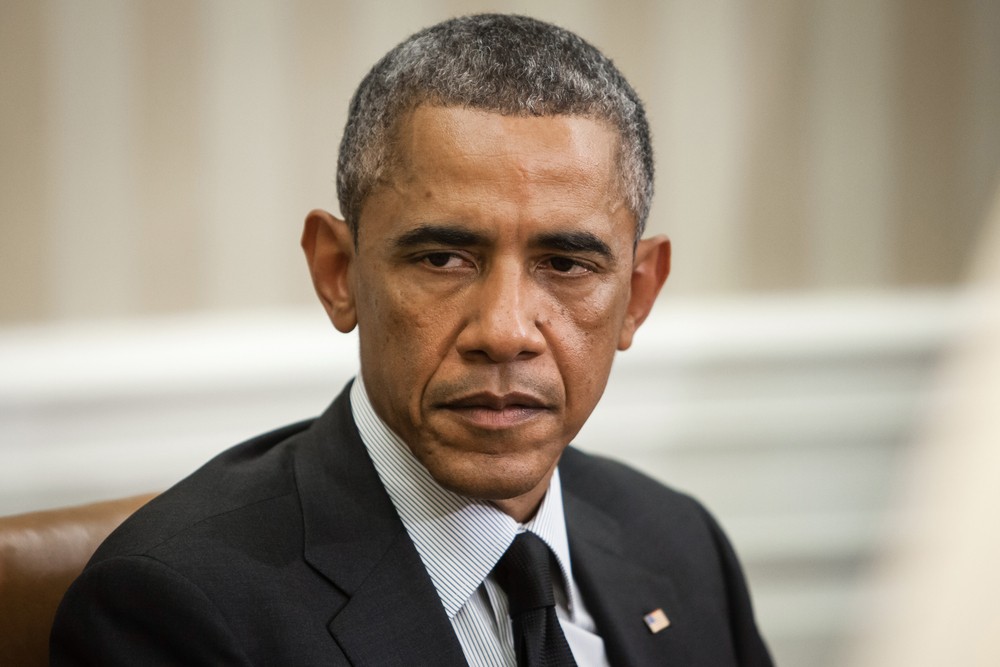 A list with names has finally been dropped, showing top Obama administration officials requesting to "unmask" former national security adviser Michael Flynn during the presidential transition. 
Obama Administration vs. Flynn 
Shortly after the Department of Justice dropped its case against Flynn, Acting Director of National Intelligence Richard Grenell announced that he would be declassifying information surrounding the case. The news of who sought to "unmask" Flynn, however, was reported by Capitol Hill, and not Grenell or the DOJ. 
Grenell wrote a note to Sens. Chuck Grassley, R-Iowa, and Ron Johnson, R-Wis., who made the documents public. The people listed are then-FBI Director James Comey, then-CIA Director John Brennan, then-Director of National Intelligence James Clapper, Obama's then-chief of staff Denis McDonough and former Vice President Joe Biden. 
The list shows officials who "may have received Lt. Gen. Flynn's identity in response to a request processed between Nov. 8, 2016, and Jan. 31 2017, to unmask an identity that had been generically referred to in an NSA foreign intelligence report," the document reads. 
The list showed that former US Ambassador to the UN Samantha Power made seven unmasking requests between Nov. 30, 2016, and Jan. 11, 2017, with Clapper making three from Dec. 2, 2016, through Jan. 7, 2017. Brennan also made two just a day apart from each other – on Dec. 14 and Dec. 15 of 2016, with Comey making one as well on Dec. 15, 2016. The most interesting ones, however, are perhaps then-chief of staff McDonough's request on Jan. 5, 2017, and Joe Biden's on Jan. 12, 2017. 
The day McDonough requested information is the same as an Oval Office meeting, during which Flynn's calls with former Russian Ambassador Sergey Kislyak were discussed. Biden is also being faced with criticism and attacks from Trump and his campaign for lying about knowing nothing about the case. 
Biden initially called the topic a "diversion" from the ongoing coronavirus crisis, later clarifying that he was aware of the investigation, but "that's all I know about it." 
Grenell was invited by Sen. Rand Paul to testify before the Senate Subcommittee on Government Oversight next week regarding Flynn's unmasking, to answer questions about the extent of Biden and former President Obama's knowledge on the matter. 
A senior administration official told Fox News that Grenell will not be showing up to testify, but will continue to be as transparent and responsive to congressional requests as possible.