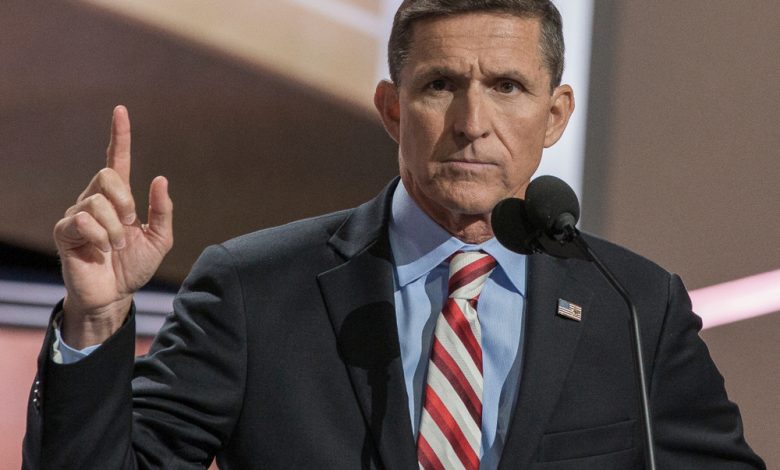 Information regarding Michael Flynn's "unmasking" is soon to be declassified by Acting Director of National Intelligence Richard Grenell.
Who Spied on Flynn?
Last week saw a document dump, which brought interest and attention back to the Russia investigation, and specifically – what happened to Michael Flynn – President Trump's first national security adviser. Fox News received confirmation from a source that Grenell has decided to declassify info about Obama administration officials, whose calls with the former Russian ambassador during the presidential transition were picked up and later leaked.
The events in question take up a time-frame between November 2016 and Inauguration Day 2017, with another source telling Fox that the declassification is going to be in stages – with this expected new round of documents to be just one part of it. It is still unknown which officials' names will pop up in the list, but the source said that it would make waves.
The move comes days after the Justice Department dropped its case against Flynn, leaving it up to Attorney General William Barr to release the names publicly. Unmasking refers to Americans' conversations being incidentally picked up in conversations with foreign officials, who are under surveillance, with any and all identities to be protected if the participation is actually incidental.
ABC News was told by an official that Grenell had visited the DOJ last week, coinciding with the Department's decision to drop Flynn's case, despite prosecutors being set for the last three years that Flynn lied to the FBI in a January 2017 interview.
"What is our goal? Truth/Admission or to get him to lie, so we can prosecute him or get him fired?" recently-released handwritten notes by FBI officials regarding Flynn's interview read.
After reviewing documents filed last week, the DOJ agreed with Flynn's lawyers on the Jan. 24, 2017 interview being "conducted without any legitimate investigative basis."