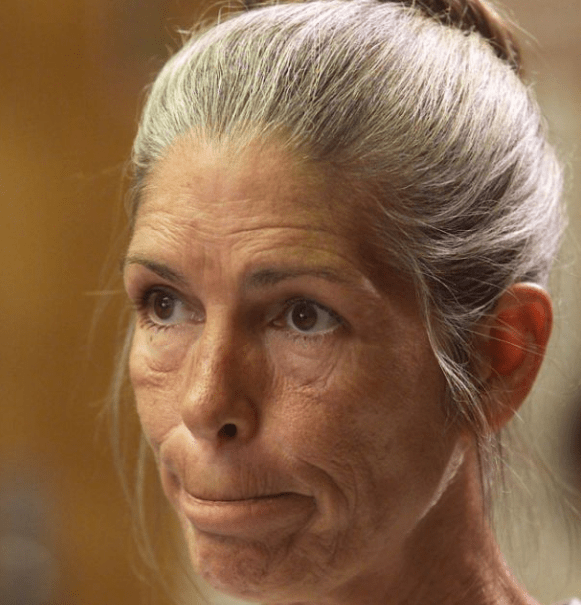 70-year-old Leslie Van Houten is serving a life sentence at the California Institution for Women in Chino after being convicted of murder and conspiracy for her involvement in the August 1969 killings of grocer Leno LaBianca and his wife, Rosemary. However, that stay may be cut short thanks to COVID-19.
Bail or Release? 
Van Houten's lawyer Rich Pfeiffer submitted a motion to California's 2nd District Court of Appeal, looking to get his client released or bailed out due to her age after an inmate in her housing unit tested positive for COVID-19. 
Van Houten was not involved in other Manson family killings, but played a significant role in the LaBiancas murders, leading governors to reverse parole recommendations three times, despite acknowledging Van Houten's rehab efforts. 
The parole recommendations were reversed twice by former Gov. Jerry Brown and once in 2019 by Gov. Gavin Newsom.