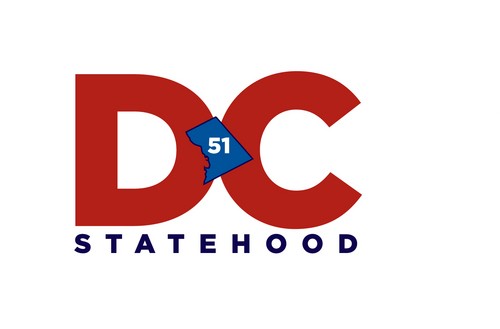 The Democrat dominated House Oversight Committee has scheduled a hearing in the fall to discuss the possibility of statehood for the District of Columbia (DC).
The hearing was originally scheduled for next week but was moved by the Dems in anticipation of further hearings in regard to the Mueller investigation. This is the first time since Bill Clinton's first term that the issue has received serious consideration.
A recent Gallup poll showed that a majority of Americans are opposed to this potential change to DC's status. According to the poll, which was conducted from June 19th to June 30th, 64% of respondents opposed the move, while 29% favored it.
The detailed results showed:
40% of liberals favor statehood.
39% of Democrats approve.
30% of independents approve.
15% of Republicans disapprove.
14% of conservatives disapprove.
Many Conservatives and Republicans have argued that statehood for DC can potentially create a permanent majority in Congress for Democrats.
What is your opinion of DC Statehood? Share your opinion in the comments section below.