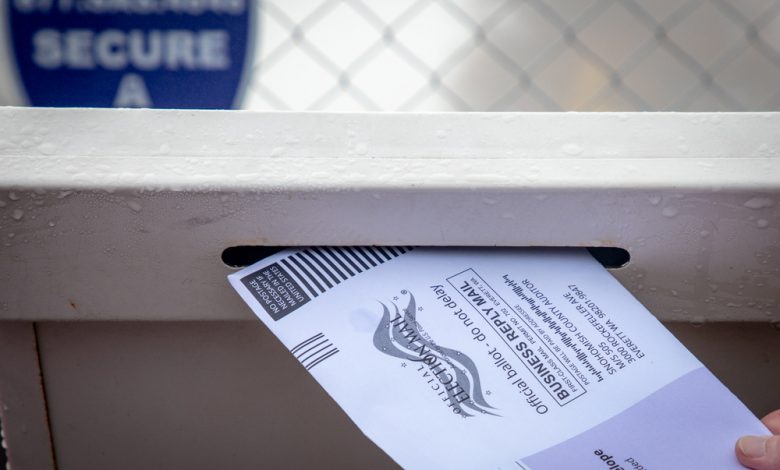 Three weeks before the presidential election, mail-in balloting and early voting has broken records. At this point, the votes are in Dems and Joe Biden's favor, who are leading 2 to 1 so far.
Dems Hold a Sizable Advantage in Early Voting
The data in 30 states shows that over 9 million voters have returned their ballots, due to early voting in person, absentee ballots, or by mail.
Over two million of the returned ballots in nine states have come from Democrats and only 930,838 are from Republicans.
Party registration will be of great importance for the elections. During the weekend, the ABC/WashPost poll showed that 96% of Democrats are supporting Joe Biden, while 90% of Republicans are backing Donald Trump.
According to the experts, "It's to be expected," and "Every poll says that Democrats want to vote by mail and Republicans want to vote in person on Election Day."
Recently, a national Gallup Poll registered a record gap between early voters and voters who plan to vote on Election Day, breaking the 2016 record for early voting.
According to Gallup, 62% of Democrats intend to vote (or have voted) early, against only 28% of Republicans, suggesting a hugely successful election day for the Dems.
The US Election Project's Michael McDonald predicted the eligible participants in this-year elections will be 65%, which would be a 100-year high record.