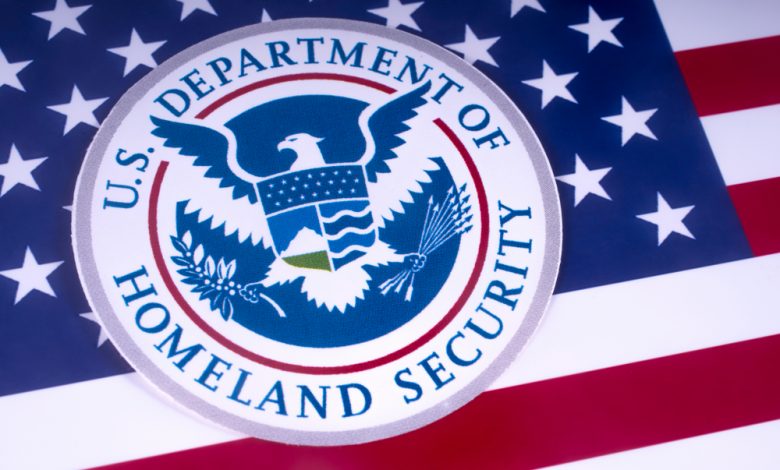 A senior administration official reported that Department of Homeland Security Secretary Chad Wolf has resigned his position. 
Wolf's resignation follows several other officials who left the Trump administration over the past few days and comes just ahead of the January 20th. Nevertheless, the reason for his resignation is currently unknown.
In his letter to DHS, the security secretary wrote that he is "saddened to take this step," as he intended "to serve the Department until the end of this Administration."
Although Wolf did not relate Capitol Hill's riot to the reason for his resignation, he stated that "this action is warranted by recent events, including the ongoing and meritless court rulings regarding the validity of my authority as Acting Secretary" and added that these events "increasingly serve to divert attention and resources away from the important work of the Department in this critical time of a transition of power."
The self imposed end to Chad Wolf's term leads to more security concerns for DHS related to Joe Biden's upcoming inauguration and pro-Trump demonstrations in Washington DC. 
Recently, DHS has come under legal scrutiny regarding some immigration restrictions by Chad Wolf and their legal enforcement.