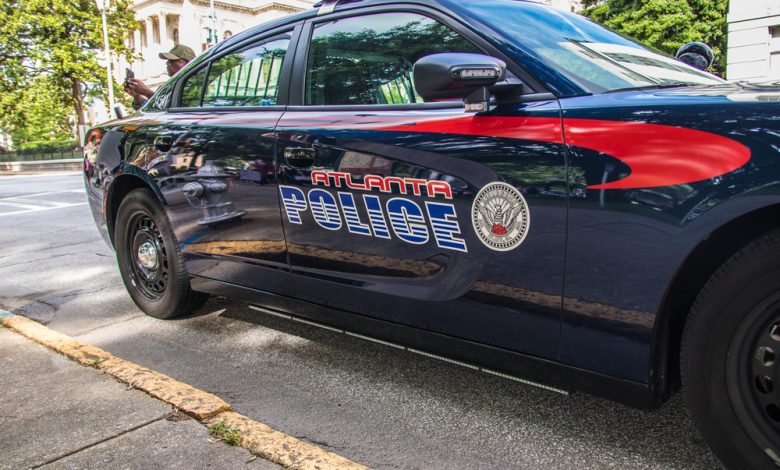 Garrett Rolfe – the ex-Atlanta cop who shot Rayshard Brooks, will be facing felony murder charges, and possibly the death penalty, prosecutors said on Wednesday.
Rolfe Faces 11 total Charges, Brosnan faces 3
27-year-old Garrett Rolfe, an Atlanta police officer, fired one day after shooting and killing Brooks, is facing 11 charges in total, Fulton County District Attorney Paul Howard announced at a press conference. Howard added that the second officer present at the scene – 26-year-old Devin Brosnan, will be facing three charges, including aggravated assault, although he is thought to be testifying against Rolfe.
"The first charge is felony murder. This is a death that is as a result of an underlying felony, and in this case, the underlying is aggravated assault with a deadly weapon," Howard said, setting the deadline for the men to surrender at 6 p.m. Thursday.
Howard also said that the possible sentences Rolfe faces if convicted would be life, life without parole or the death penalty, with hopes of holding the man without bail, while his former colleague Brosnan's bond is recommended to be set at $50,000.
10 witnesses have so far been interviewed, including a family who were in a car hit by one stray bullet, with the officers' equipment also being reviewed, as well as the videos of the incident from the bodycams and dashcams.
Prosecutors initial considerations were that Brooks was "calm" and "cordial," displaying a "cooperative nature," during his encounter with the officers, before he fought back when the policemen attempted to handcuff him without telling him a reason. Howard said that Brooks "did not seem to present any kind of threat to anyone," saying that his death was unjustified under the law, adding that neither Brosnan nor Rolfe checked on the man for more than 2 minutes, with the latter kicking him while he was laying on the ground after getting shot.
Rolfe had been a police officer of the Atlanta force for seven years, and per disciplinary records released Tuesday, he had been the subject of 12 citizen complaints since joining. The shooting of Brooks sparked a new wave of angry protests in Atlanta, which had already seen weeks of demonstrations following the death of George Floyd on May 25th, in an incident involving a policeman as well.