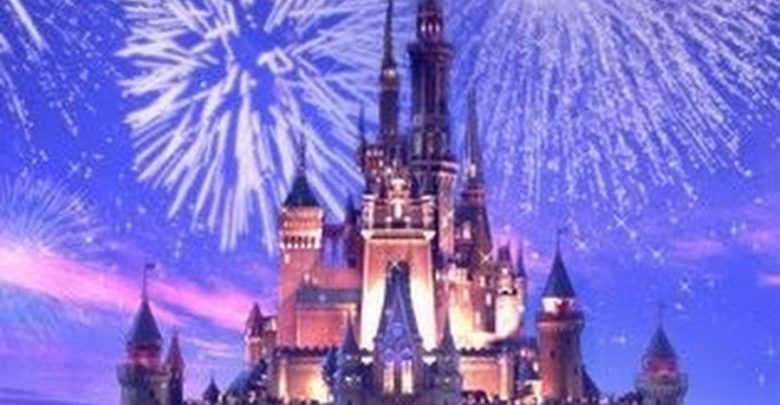 Economy
Disney is Making Some Serious Moves for its New Streaming Platform
Disney has unveiled its eagerly anticipated streaming service platform Disney+. The service, which costs just $6.99 a month, will go to war with once-ally Netflix. Several things have come together to help Disney with the launch of the platform, including their recent acquisition of Hulu and Fox.
Disney Acquires Hulu
Disney recently announced a deal with Comcast whereby Disney would assume full operational control of the platform, effective immediately. Comcast agreed to sell their stake in Hulu to Disney across the next five years, in a deal worth at least $5.8 billion.
The deal came together fairly recently, and some elements are yet to be fully worked out. For Disney, it is vital that they gain full control over Hulu for their presentation to advertisers in New York. Control over the platform means that they can use Hulu shows for their service and share resources between the two platforms.
Disney Pulls Movies and Shows from Netflix
Once a major partner for the company, Netflix has now found itself a competitor to Disney. It's expected that Disney will disappear from the platform by the end of 2019. The platform was the place to watch Disney since 2016, but this all changes now. Disney decided against renewing their deal with Netflix and have canceled some of their shows on the platform – including Jessica Jones and The Punisher.
What This Means for Disney
Disney is about to enter new, uncharted territories with their Disney+ streaming platform. What it means for them in the long-term remains to be seen, but expect to see the company pump out more original programming of their own to help populate the platform. It also likely means that Disney will get more aggressive about acquiring licenses and studios, as seen with their acquisitions of Fox and Hulu.
The more content there is on Disney+, the more attractive it looks to potential consumers and investors. To that end, Disney announced that Disney+ would air the first live-action Star Wars original TV series, which is called Mandalorian. It will also get a new season of the critically-acclaimed Star Wars cartoon The Clone Wars, which was recently pulled from Netflix itself.
With the streaming wars heating up, and Disney announcing plenty of new movies across the next five years, we're in for some exciting times. Disney won't be starved for content, but only time will tell how they are able to utilize their content to make a dent in an already crowded space.