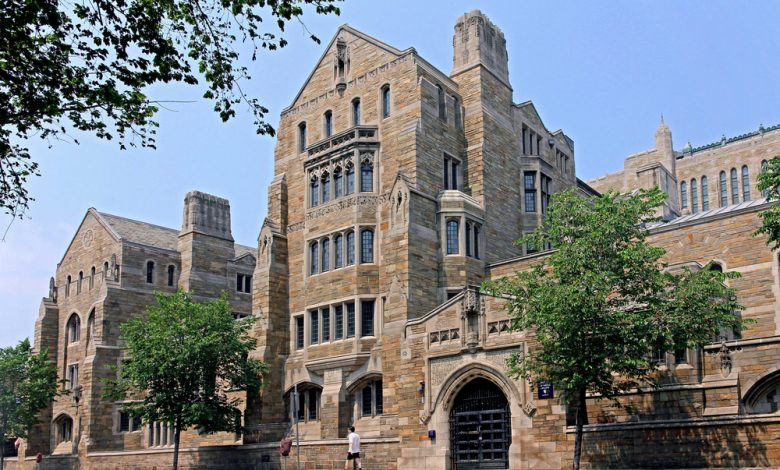 The Department of Justice has called out Yale University for illegally discriminating against Asian American and White applicants.
Yale Racial Bias Called Out
A complaint from Asian American groups regarding Yale University's admissions process led to a two-year investigation by the Justice Department, which recently culminated in a letter from Civil Rights Division official Eric Drieband that features the Department's conclusion on the subject.
Drieband's letter says that Yale grants determinative and substantial preferences based on race – with Black and Hispanic applicants having a significantly higher chance to be admitted over Asian American and White applicants.
The letter further says that the university must comply with Title VI of the Civil Rights Act of 1964, which prohibits discrimination based on race, color or national origin in programs and activities that are receiving financial assistance from the federal government.
Yale spokeswoman Karen N. Peart said in a statement that the university is disappointed with the DOJ for rushing to make the conclusion before the university was able to provide all the data that the Department requested.
The DOJ's main issue is that race has been a determining factor in hundreds of admissions each year at Yale for a long time, with "Asian American and White applicants having only one-tenth to one-fourth of the likelihood of admission as African American applicants with comparable academic credentials."
The DOJ also added that despite Yale's ongoing discrimination, it doesn't seem like the university intends to end its race-based admissions process, as a statement from the school says that the university looks "at the whole person" when selecting which applicant to admit.
The Justice Department's demand is that Yale University agrees to not use race or national origin in the 2020-21 undergraduate admissions cycle, and to submit a plan to the Department that demonstrates a proposal, including an "end date to Yale's use of race."