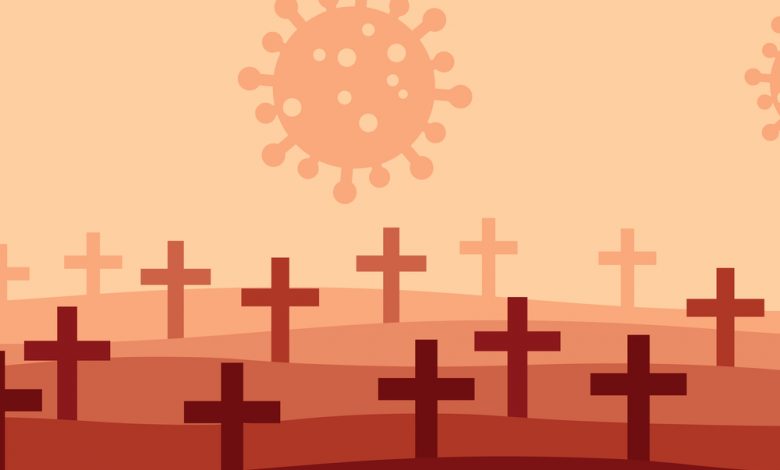 Four Democratic governors received letters from the Justice Department on Wednesday regarding nursing homes being ordered to accept COVID-19 patients.
Nursing Home Orders Under Investigation
New York Gov. Andrew Cuomo, as well as the governors of New Jersey, Pennsylvania and Michigan received letters from the DOJ for clarification on whether or not they broke federal law by ordering nursing homes to accept recovering COVID-19 patients.
The actions have been criticized from Day 1 of their announcement, with an example being NY Gov. Cuomo's March 25th order, which states that nursing homes couldn't refuse to admit recovering COVID-19 patients, as long as they were "medically stable." The order drew widespread criticism, and was reversed May 10, although it was too late, as the death toll in care homes in the state had jumped to one of the highest in the country.
Pennsylvania Gov. Tom Wolf said that the request was being reviewed by his office, while spokespeople for governors Cuomo, Gretchen Whitmer of Michigan and Phil Murphy of New Jersey, said that the timing of the move implicates its political nature.
The move to admit COVID patients to nursing homes were supposedly aimed at ensuring hospitals had enough beds for the most severe cases, however the dangers to elderly care home residents sparked a wave of criticism from many.
The Justice Department said in the statement that announced its request, that hospital patients were often sent "without adequate testing," adding that the inquiry was mainly aimed at state-owned or operated nursing homes.
Republican lawmakers welcomed the DOJ's inquiry, as US Rep. Steve Scalise is also pursuing a congressional inquiry into Cuomo's nursing home policy.
Despite long-term care facilities accounting for less than 1% of the US population, 42% of COVID-19 deaths so far have happened in such facilities, per data from the COVID Tracking Project.