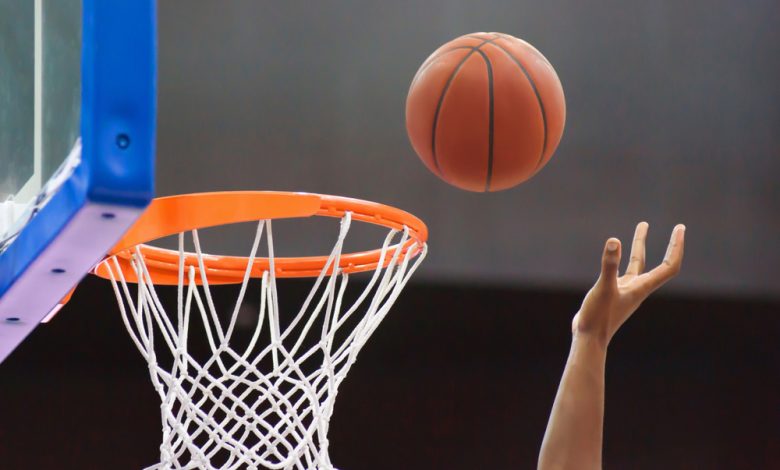 The NBA's postseason will be resumed after Wednesday's games being postponed following the Milwaukee Bucks' boycott.
Tensions in the NBA Rise as Bucks Boycott Game
NBA Executive Vice President Mike Bass said in a statement that the postseason will likely be picking back up Friday or Saturday amid tensions and split opinions on the Milwaukee Bucks' Wednesday boycott, which lead to three playoff games being postponed.
The NBA's players, coaches and team owners have been taking all the measures they can to make it clear that they support the Black Lives Matter movement. After the shooting of Jacob Blake in Kenosha, Wisconsin, the Bucks players decided to not take the court for their game against the Orlando Magic.
Shortly after the Bucks made their move, the NBA released a statement that all three of Wednesday's games – Milwaukee vs Orlando, Houston vs Oklahoma City and Portland vs the L.A. Lakers, were being postponed. The move was followed by the WNBA, which canceled its games for Wednesday and Thursday, with three MLB games also getting postponed.
Teams and players had different responses to the move, with Sam Amick of The Athletic reporting that Bucks veteran Kyle Korver apologized for his team's "abrupt" decision that was made without informing anyone else, while others like Jaylen Brown saying that the Bucks didn't have to explain themselves and don't owe anyone an apology.
Wednesday night saw a meeting between players inside the bubble to discuss whether or not to resume playing. Shams Charania of the Athletic reported that the Lakers and Clippers were favoring canceling the rest of the postseason, while the remaining 11 teams voted to resume playing. Several owners and teams also released statements supporting players' decisions not to play.