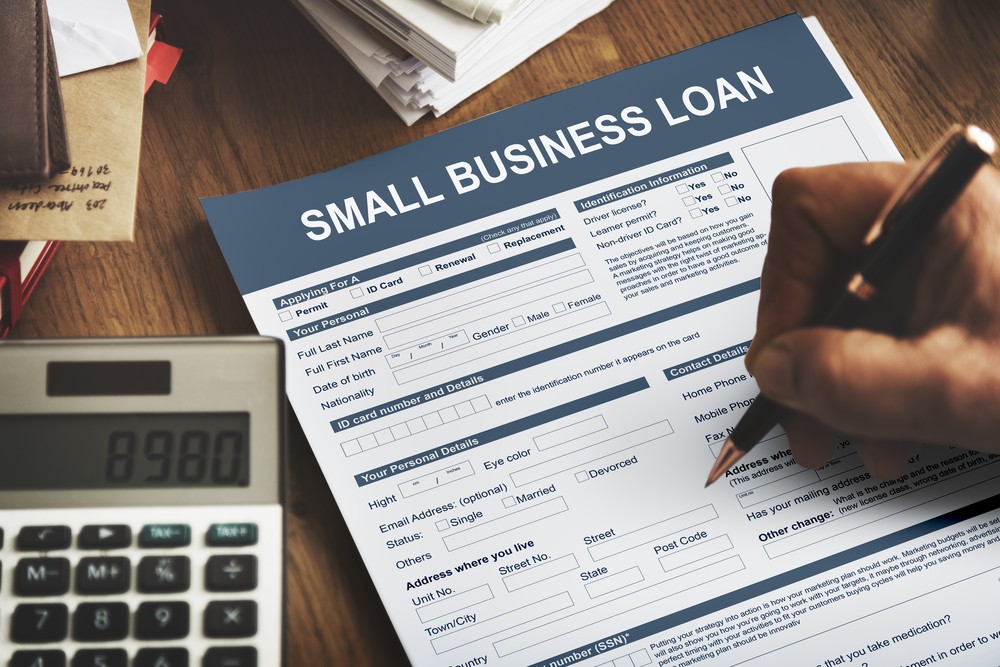 A preliminary inquiry has been set in motion by the Justice Department, as possible fraud cases among businesses seeking aid have emerged.
Where There's Money – There's Fraud
The DOJ will be looking into how taxpayer money is being lent out under the Paycheck Protection Program, as hints and signs of potential fraud have emerged. Assistant Attorney General Brian Benczkowski said that 15 to 20 of the largest loan processors have already been contacted by prosecutors, alongside the Small Business Administration, in an effort to make sure that the trillions of dollars in federal aid are going where they should be.
Some red flags have already appeared over the past week, Benczkowski said on Thursday - "Whenever there's a trillion dollars out on the street that quickly, the fraudsters are going to come out of the woodwork in an attempt to get access to that money." He went on to say that businesses are sending in applications for large sums of money that overstate their payroll costs, employee numbers and even the nature of their business itself.
The criminal division will be working closely with inspectors general and others to oversee PPP-related investigations. The unit has previously prosecuted Wall Street crimes, including allegations of market rigging, involving major banks like JPMorgan Chase & Co. and Deutsche Bank AG.
The DOJ is taking after the model used by the health-care fraud strike force, which has been using data analytics for more than 10 years to identify and discover criminal activities related to Medicare and other federal programs.
The interest in the stimulus funds comes from increasing criticism over the loan program, which was made to help out smaller businesses in surviving the crisis, but has recently been found to have sent multimillion-dollar checks to large corporations.
Despite the red flags, however, examples of fraud have yet to emerge, as the program's guidelines were drafted quite loosely, with banks receiving wide discretion on issuing the loans – meaning that as long as the borrower's applications conform to the standards and as long as the money goes primarily to employees – everything is basically fine.
The inquiries are general in nature, looking for information on borrowers and if anything seemed off with the applications or during the loan application process, with no specific borrowers being targeted. More of the focus is also going on clients and not the banks themselves.