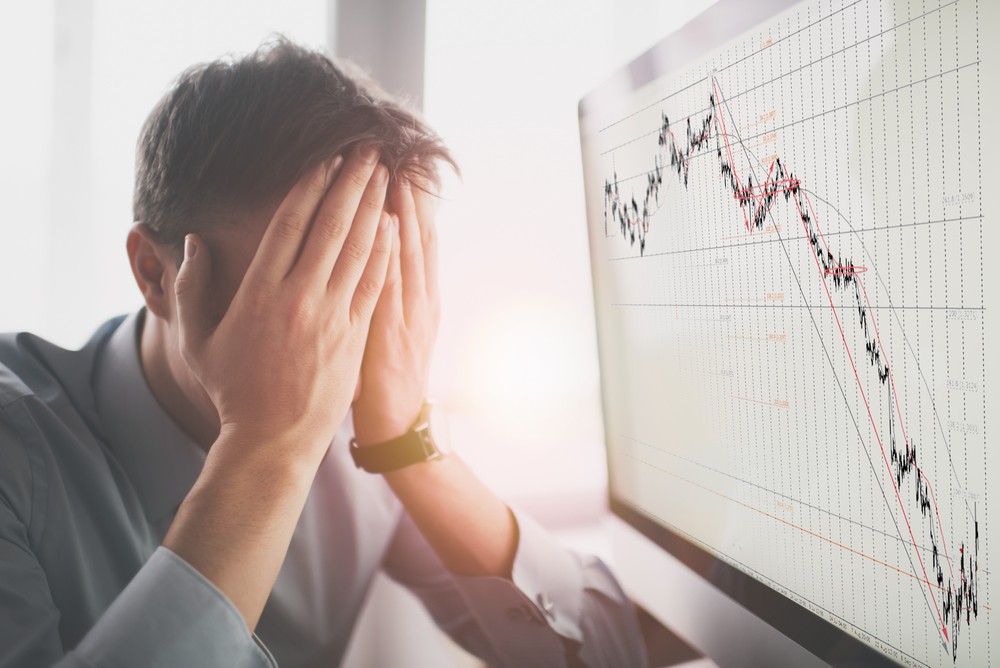 The Stock market keeps dropping and investors are suffering as the coronavirus has reached and effectively paralyzed major American cities.
Multi-State Lockdowns
Despite proposals and a possible stimulus package from the Trump administration and Federal Reserve in an effort to control the damage the coronavirus pandemic has been causing to the economy, stock markets keep dropping as Dow finishes another week with massive losses.
The Nasdaq dropped 3.8%, S&P 500 was down 4.3% and the Dow Jones index plunged 5% on Friday, as the coronavirus keeps spreading in the US, with more than 14,500 cases and statewide lockdowns issued by California and New York.
As a result of the measures meant to limit the spread of the disease, many face uncertainty – the blows caused to businesses lead to layoffs and furloughs, bringing the unemployment rate up from the previously achieved 50-year low.
The three major indexes all marked double-digit weekly losses with Dow Jones dropping the hardest at 17%, followed by S&P 500 down 15% and Nasdaq, which saw a slight recovery from tech stocks and ended the week 12.6% lower.