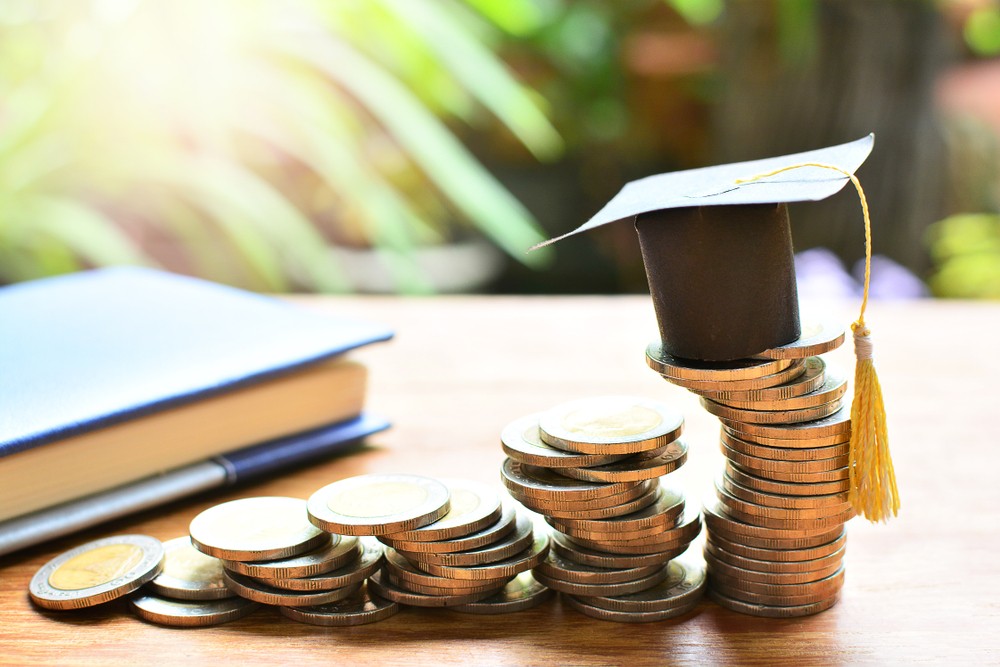 A radical new proposal from Senate Democrats calls for cancelling student loan payments through the coronavirus outbreak and mandatory quarantine and forgiving $10,000 for each borrower.
The Left Supports Radical Proposal
The curtain was drawn on the plan on Thursday by Senate Minority Leader Chuck Schumer and Sen. Elizabeth Warren, one-upping the administration's approach to resolving the problem by waiving interest on federal student loans during the crisis.
"Families and student loan borrowers desperately need our help right now and we're only just at the beginning of the devastating economic impact of this crisis," Sen. Patty Murray said in a statement.
The proposal, however, doesn't limit itself only to suspending student loan payments and forgiving up to $10,000 of debt for each borrower – it also calls for the halt of garnishment of wages, Social Security benefits for past-due borrowers and tax refunds.
The plan was quickly noticed and applauded by consumer advocates, with similar proposals gaining traction among Democrats as presidential candidates have repeatedly called for similar measures – with Sen. Warren proposing the cancellation of up to $50,000 per borrower and Sen. Bernie Sanders wanting to wipe out all of the country's education debt, which comes up to roughly $1.7 trillion.