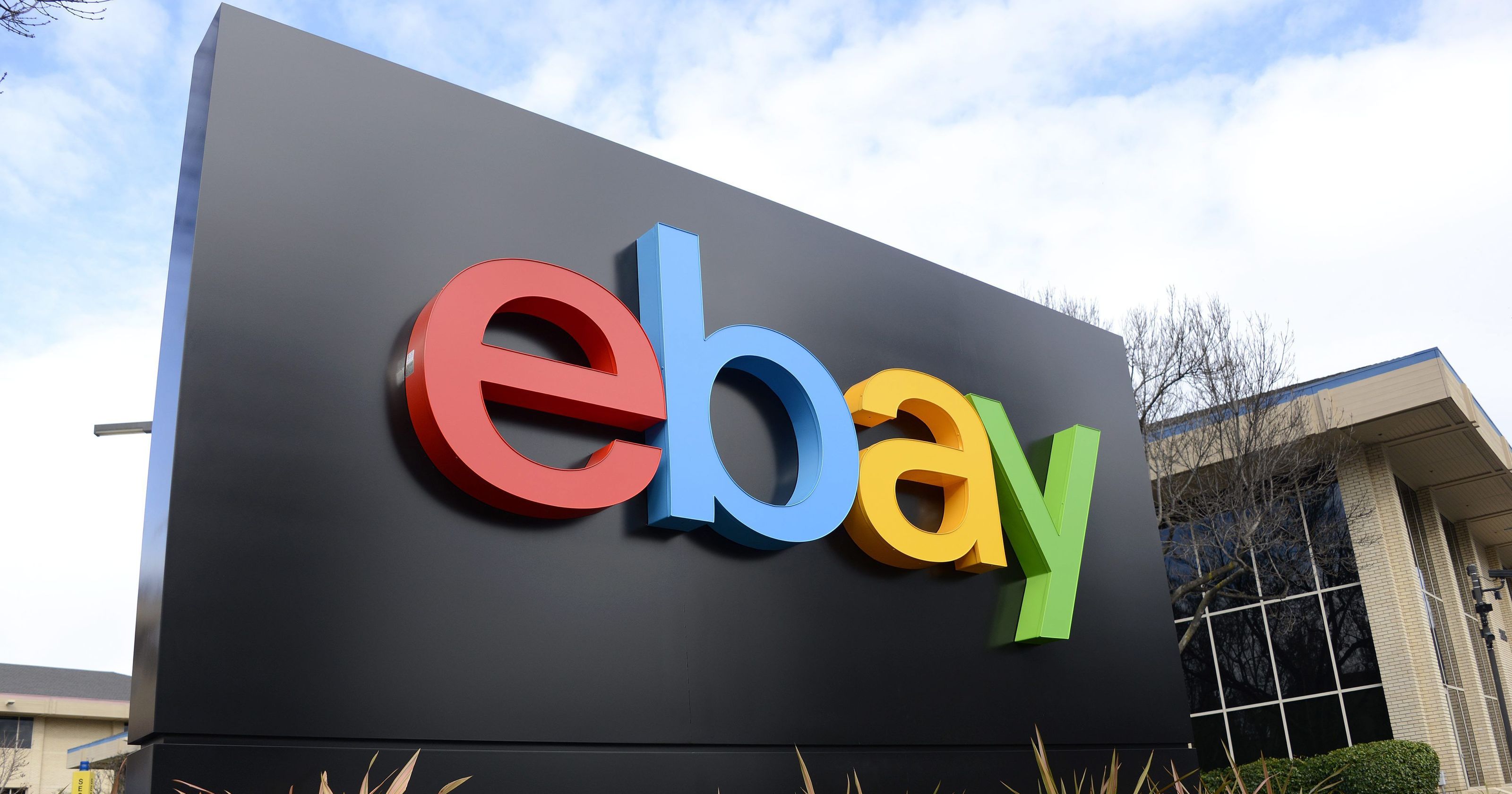 A legal battle between e-commerce giants Amazon and eBay is about to begin. eBay has sued Amazon on the grounds that they have cooked up a plot to steal their high-value sellers. According to the lawsuit, eBay claims that representatives from Amazon have been using the bidding website's internal emailing system to recruit their sellers. The company also states that Amazon's actions violate eBay's User Agreement and policies.

According to eBay's investigation, Amazon representatives created accounts on eBay and started cold messaging sellers. The representative would then identify himself as an Amazon employee and ask if the seller would like to continue their business on Amazon. These "recruiters" were well aware that they were breaking eBay's policies since they took steps to avoid detection by formatting their contact information in a way that wouldn't be detected by eBay's system.

eBay's lawsuit contains four counts in its cases of action which include: Intentional interference with contractual relations, intentional interference with prospective economic relations, fraud, and violation of California's penal code 502(c). With this suit, eBay, the plaintiff, hopes to stop Amazon, the defendant, and its subsidiaries from engaging in this behavior in the future. The company also expects monetary compensation and punitive charges for the defendant's actions.