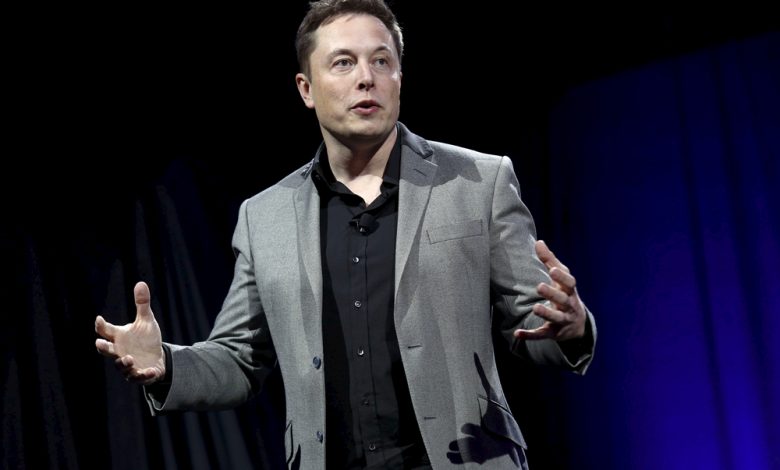 Elon Musk has surpassed eCommerce king Jeff Bezos and became the richest person in the world. On Thursday, the trading price of Tesla's shares was about $806, and the company's market value has grown to $737.6 billion. Currently, the Tesla CEO's net worth exceeded $185 billion, leaving Bezos as the second richest person globally with a net worth of $184bn.
Elon Musk Reaches the Top
Over the past few years, the progress of Elon Musk's fortune has been remarkable. At the beginning of last year, his net worth Musk's net worth was nearly $27bn, which placed him among the world's top 50 richest people.
In July, Musk became the seventh wealthiest person globally, passing the business magnate Warren Buffett. In November, Tesla's chief outstripped the founder of Microsoft's Bill Gates and became the second richest person worldwide.
At the beginning of 2021, the skyrocketing share price of Tesla added over $150bn to Musk's net worth. At the same time, Amazon occupied second place on the list due to the COVID-19 pandemic, which may lead to increased US regulations.