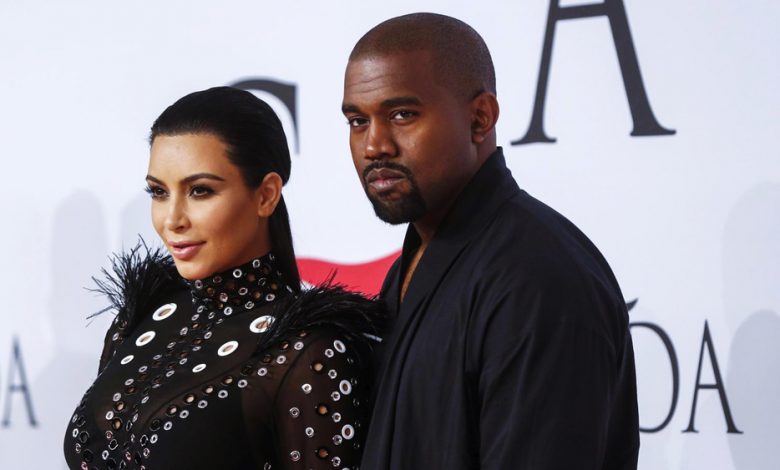 According to some sources, Kim Kardashian West and Kanye West are considering a divorce. According to reports, Kanye has been living at their home in Wyoming for several months, while Kardashian and her children stayed in California. The couple has hired divorce attorney Laura Wasser, who has represented Kardashian West in her divorce from the NBA player Kris Humphries.
A Bittersweet Divorce
Kanye West and Kim Kardashian married at an opulent wedding in Italy in 2014. During their relationship, the couple supported each other through good and bad times, including the armed robbery of Kardashian West in 2016.
Kanye tweeted the admiration of his wife in 2018, saying that "Gratitude and happiness best describe what my wife means to me," and Kim has repeatedly spoken in her husband's defense in regards to his endorsement of Donald Trump during his 2016 presidential campaign.
Back in July, Kim stated that Kanye "is a brilliant but complicated person who on top of the pressures of being an artist and a black man, who experienced the painful loss of his mother, and has to deal with the pressure and isolation that is heightened by his bi-polar disorder" and added that "his words sometimes do not align with his intentions."