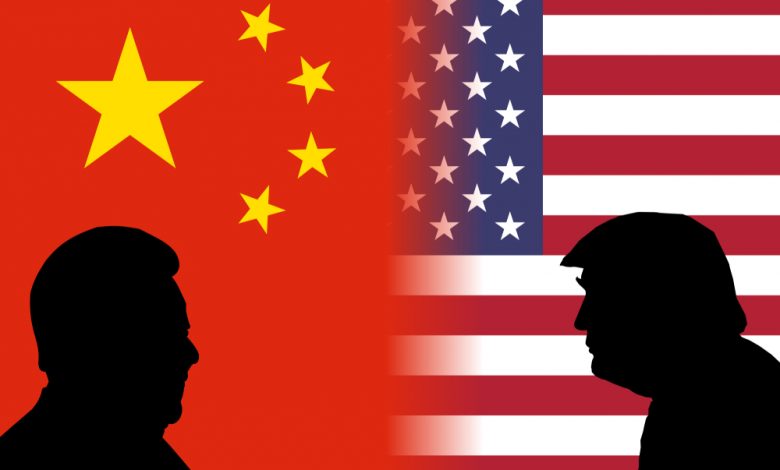 Tensions between the US and China further escalate as the Trump administration has given the Chinese consulate in Houston just 72 hours to close.
Houston Consulate Shutdown
The Chinese Foreign Ministry warned on Wednesday that it could retaliate for the 72-hour timeframe given to the Chinese consulate in Houston to close down. Employees have begun burning documents in the consulate's courtyard, local news station Click2Houston reported with footage attached.
This video shared with us by a viewer who lives next to the Consulate General of China in #Houston shows fire and activity in the courtyard of the building.
DETAILS SO FAR: https://t.co/2cOeKoap96 pic.twitter.com/0myxe6HIlC

— KPRC2Tulsi (@KPRC2Tulsi) July 22, 2020
Firefighters were standing outside the building as the consulate itself is considered Chinese territory. The move comes just hours after the Trump administration gave the consulate a deadline to close by Friday – another move that gives a rise to tensions between the two countries.
China's foreign ministry spokesman Wang Wenbin called the closure an "unprecedented escalation" and urges the US to revoke the decision, warning that China will react with "firm countermeasures."
Relations between the two countries have been deteriorating since the beginning of the coronavirus pandemic, despite initially improving after a trade deal was almost signed in an effort to bring the trade war to an end.
Among some of the reasons for the clashes between the two powers are national security, Huawei's role in 5G infrastructure, cyber-security, as well as Beijing's new national security law on Hong Kong.