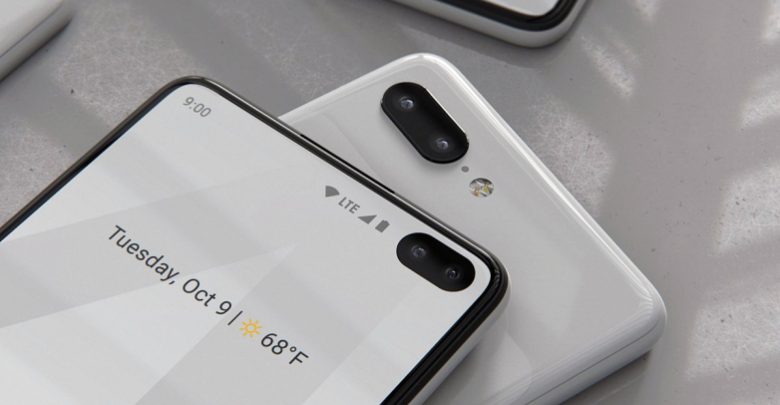 Technology
Everything We Know About The Google Pixel 4 Leaks
Anticipation Builds For the Next Installment in the Pixel Series
Pixel lovers are in for a treat after Google's confirmation on the development of a new Pixel smartphone some months ahead of its projected release in October. It included an image of the phone, which shows a square camera bump with multiple rear cameras. The latest Google product, called Pixel 4, will probably cost in the $1000 range.
Something that catches the eye immediately from the leaked Pixel 4 image is the absence of a fingerprint scanner. This could mean the Pixel 4 could come with an in-display scanner instead. Google could also opt to go with a retina or voice recognition authentication method. The new Google smartphone comes with a top-end Snapdragon 855 chipset, along with 6GB of RAM.
Purchasing Google Pixel 4 comes with the benefit of having a phone with front-facing speakers and a punch-hole camera. Unlike other phones, the Pixel 4 might have improved dual-SIM support, letting the owner use both a regular SIM and an eSIM at the same time. The Pixel 4 is claimed to be Google's first phone with two lenses on the rear. Google also will attempt to increase the Pixel 4 screen size from 5.5in to something closer to 6in. Lovers of photography will be delighted to hear the Pixel 4 has a second telephoto lens with 2x optical zoom.
This product line continues to impress as competition in the smartphone market remains as intense as ever.