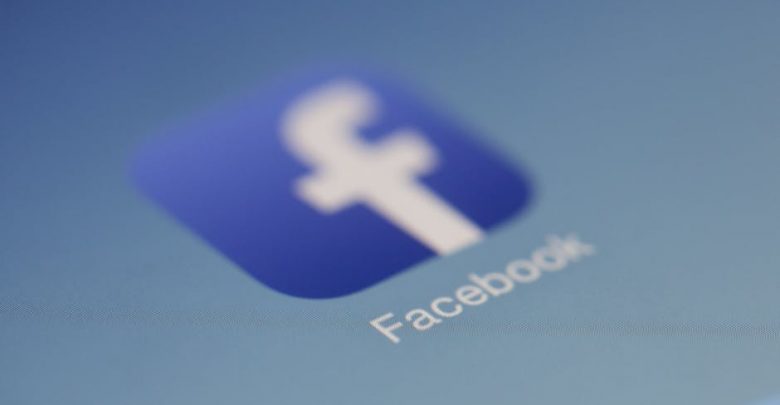 Headline
Facebook Announces Permanent Ban of Multiple Conservative Figures
If there were any doubts about Facebook censoring conservative speakers, then the company's announcement on Thursday should put those doubts to rest. The social media giant stated they would permanently ban of conservative figures such as Milo Yiannopoulos, Alex Jones, Laura Loomer and others from Facebook and Instagram. The U.S president Donald Trump said he is monitoring the blatant censorship of American users on social media platforms.
I am continuing to monitor the censorship of AMERICAN CITIZENS on social media platforms. This is the United States of America — and we have what's known as FREEDOM OF SPEECH! We are monitoring and watching, closely!!

— Donald J. Trump (@realDonaldTrump) May 3, 2019
This is not the first time social media platforms engaged in censorship stemming from political bias. Earlier in 2018, Facebook, Google, and Twitter were accused of taking down political pages and shadowbanning users with conservative views. These "allegations" landed the tech giants into a congressional hearing to explain the censorship of conservatives. Reasons given for the bans ranged from faulty algorithms, suspicion of fake bots, and violations of terms of use.
Facebook's announcement on Thursday clearly shows that tech companies are politically biased towards the left. As a result, Americans have been losing trust in social media outlets when it comes to political impartiality. A recent study done by the Pew Research Center shows that seven out of ten Americans believe social media platforms are politically biased. Current events show these beliefs were not unfounded.