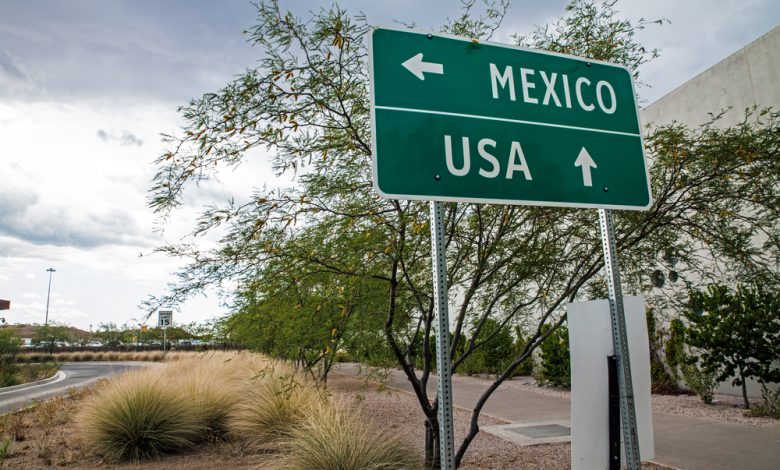 The "Remain in Mexico" policy stands as the US Supreme Court delivers the Trump administration a win.
Will it Remain?
A week ago the Ninth Circuit Court of Appeals decided to block the Trump administration's "Remain in Mexico" policy in Arizona and California, after which the administration turned to the Supreme Court.
"The application for stay presented to Justice Kagan and by her referred to the Court is granted, and the district court's April 8, 2019 order granting a preliminary injunction is stayed pending the timely filing and disposition of a petition for a writ of certiorari," SCOTUS said in an order, noting that Justice Sonia Sotomayor was opposed to the administration's stay application.
The decision came just in the nick of time – one day before the lower court order would've taken effect, although a lawsuit challenging the policy is yet to reach a conclusion.
The Justice Department were satisfied by the Supreme Court's decision to allow the policy to stand, saying that the order restores the "government's ability to manage the Southwest border," as well as cooperate with its Mexican counterpart to "address illegal immigration."
Human rights activist groups, and the American Civil Liberties Union are outraged by the decision, once again presenting the argument that asylum-seekers face "grave danger and irreversible harm every day," in which the "Remain in Mexico" policy remains active.
The administration's counter was that the borders would simply be stormed by thousands and thousands of immigrants. Around 60,000 asylum-seekers have been transported to Mexico so far, to wait for their cases to pass through US immigration courts.
The policy could still be blocked however, as the administration has to file a petition for the Supreme Court to review the Ninth Circuit's decision – should the court decline the stay will be lifted.