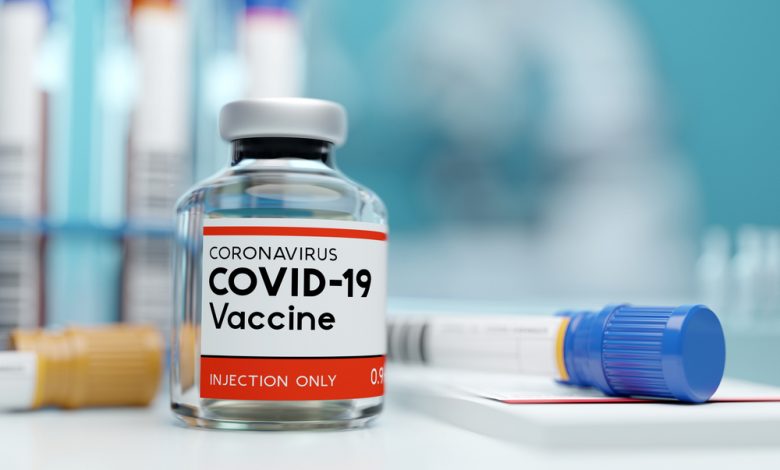 Fauci, a member of the White House coronavirus task force, said Tuesday in a live Q&A session that by the end of the year, the country should have roughly 100 million doses of COVID-19 vaccines, and another couple hundred million by the beginning of 2021. 
Vaccines Heading to Phase III Soon 
The first vaccine candidate, developed by biotech company Moderna, should be going into Phase III testing by mid-summer, with preparations already underway, Fauci said. 
What Phase III refers to is the final stage of trials, with the goal being to obtain as much data as possible to determine whether or not the vaccine works. Moderna's vaccine will be tested on around 30,000 people between the ages of 18 and 55, as well as in elders and those with underlying health conditions. 
Fauci added that Phase II of the trials started a few days ago, although the current plan is to manufacture a huge amount of doses even before it's confirmed that it works – so that if it is successful, it can be deployed quickly. 
The NIAID director added that scientists should have enough data to determine whether or not the vaccine is successful by November or December. 
The UK's AstraZeneca trial will be following a similar schedule, with other vaccine studies to follow maybe one or two months after that, Fauci said. 
So far, Fauci said that his only concern remains the durability of the response – giving as an example that people develop antibodies to fight common colds, although they only last about a year, raising the question of whether people will need a fresh vaccine every year or not.