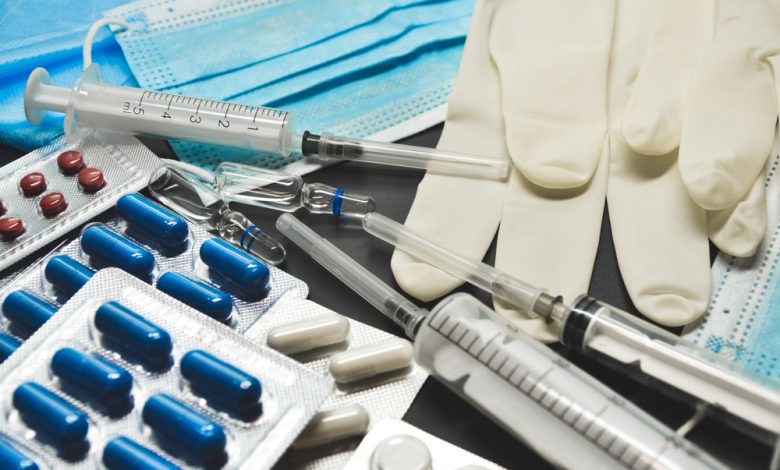 The Food and Drug Administration pulls the plug on Hydroxychloroquine as a COVID-19 treatment, citing ineffectiveness based on recent studies.
EUA for Hydroxychloroquine and Chloroquine Revoked
The FDA announced Monday that it is revoking its emergency use authorization for the Hydroxychloroquine and Chloroquine drugs as COVID-19 treatment based on available research, saying that the drugs do not meet "the statutory criteria" for the EUA, citing ineffectiveness in treating the disease based on the latest scientific studies.
"As of the date of this letter, the oral formulations of HCQ and CQ are no longer authorized by FDA to treat COVID-19," FDA chief scientist Denise Hinton wrote in a letter to Gary Disbrow of the Biomedical Advanced Research and Development Authority.
The two drugs have been tied to serious cardiac events, as well as a multitude of other side effects, although they can still be prescribed by doctors off-label. The FDA also warned against using Chloroquine or Hydroxychloroquine if a patient is also receiving Remdesivir – an experimental drug produced by Gilead Sciences Inc., which shows promise in combatting the novel coronavirus.
FDA commissioner Dr. Stephen Hahn previously defended the agency's decision to authorize the use of the two drugs, saying last month that it was entirely based on "evaluation of the EUA criteria and the scientific evidence available at that time." Even then, however, Hahn added that further evidence will influence future determinations.
Hydroxychloroquine has been touted by President Trump, who says he took the drug himself to prevent getting infected with the virus, with it becoming a major political topic, leading to the retail sales of the drug soaring in recent weeks as it continues enjoying public attention.
The World Health Organization also said on Monday that it is reviewing the use of Hydroxychloroquine in a Solidarity Trial – a study conducted in multiple countries aimed at determining how well a drug can treat COVID-19.