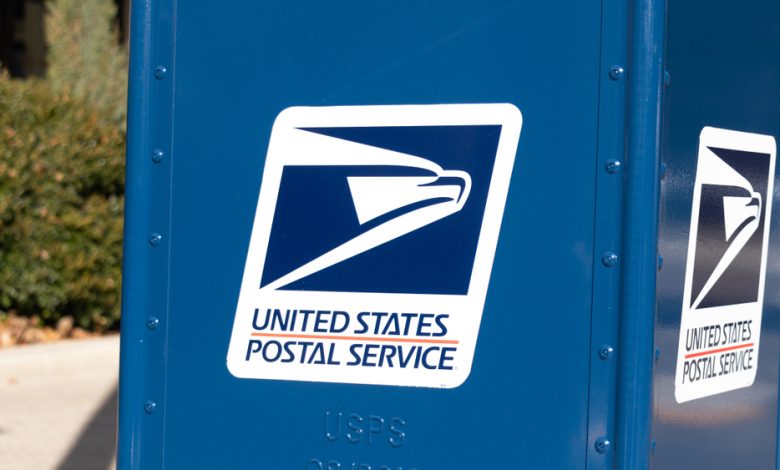 A federal judge blocked a number of Postal Service changes that has been blamed for slowing down mail delivery. According to the judge, it was "a politically motivated attack " just ahead of the November elections.
'Leave Behind' Policy Challenged
The US judge Stanley Bastian issued a nationwide preliminary injunction against the USPS sought by 14 states against the Postal Service and Trump administration.
The fourteen states, governed by Democratic attorneys general, challenged the so-called "leave behind" Postal Service policy. According to that policy, the trucks have been leaving postal facilities on time no matter if there is more mail to load. Besides, the Postal Service was forced to treat election mail as first-class mail.
According to Judge Stanley Bastian, the US President had attacked voting by mail many times by claiming that it is fraudulent.
In November, the Americans are expected to vote mostly by mail due to the current coronavirus pandemic. The US states are concerned that delays might reflect on the election results.
Dave Partenheimer, Postal Service spokesman, stated that "there should be no doubt that the Postal Service is ready and committed to handle whatever volume of election mail it receives."
According to the Justice Department attorney Joseph Borson, delays caused by the "leave behind" policy had improved, and the Postal Service had not changed the way it classifies and processes election mail.