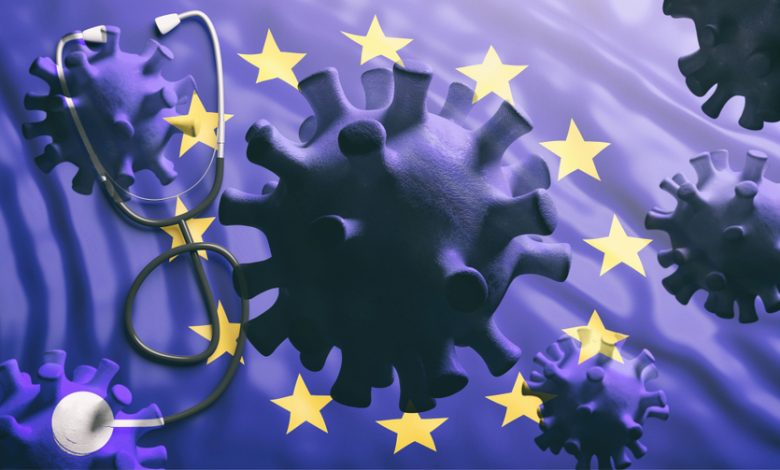 A World Health Organization official warned of the "alarming rates" of COVID transmission" in Europe. The regional director of WHO Europe Dr. Hans Kluge urged European residents to view the situation as a "wake-up call," pointing out that "Last week, the region's tally exceeded 300,000 patients."
A Wake-Up Call for Europe
Despite COVID-19 cases reaching an all-time low in June, Dr. Kluge warned that September cases "should serve as a wake-up call for all of us."
Kluge added that during the pandemic 4,893,614 COVID-19 cases have been registered in Europe and 226,524 deaths, which is just part of the impact the virus had on "our mental health, economies, livelihoods, and society". 
Dr. Kluge also pointed out France's recent changes in its required time in self-isolation for those potentially exposed to COVID-19 from 14 days to seven. 
"The concept of quarantine must be protected, continuously adapted, clarified, and well communicated without any ambiguity," the doctor stated.