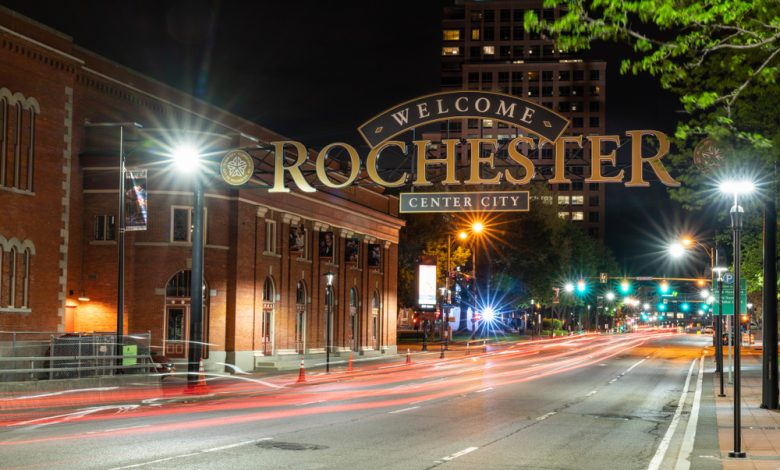 A Shooting at a Rochester, NY, party left two 19-year-olds dead and fourteen wounded.
Tragedy Strikes at Rochester NY Party
According to the Rochester Police Capt. Frank Umbrino, three or four people fired 40 rounds around 12:30 a.m. this past Saturday.
At a news conference, Capt. Umbrino said:
"We have two innocent victims here that were attending a party with a few friends and unfortunately, they lost their lives as a result because three or four individuals decided to carry handguns and pull them out, and shoot at a crowd of 100 to 200 people." 
Police reported that the two 19-year-old victims, Jaquayla Young and Jarvis Alexander, were not the intended targets. The 14 wounded by gunfire were between 17 and 23 years old and had non-life-threatening injuries.
The shooting hit a community that was reeling from Daniel Prude's suffocation death earlier this year.
According to Mark Simmons, Rochester's acting police chief, "This is truly a tragedy of epic proportions."
Prude died in March, however, the details of his death were revealed later on, and the protests in the city have continued for seven weeks.
At the same time, Rochester's coronavirus guidelines have limited social gatherings, and Simmons criticized the "illegal, unsanctioned house parties" amid the COVID-19 pandemic.