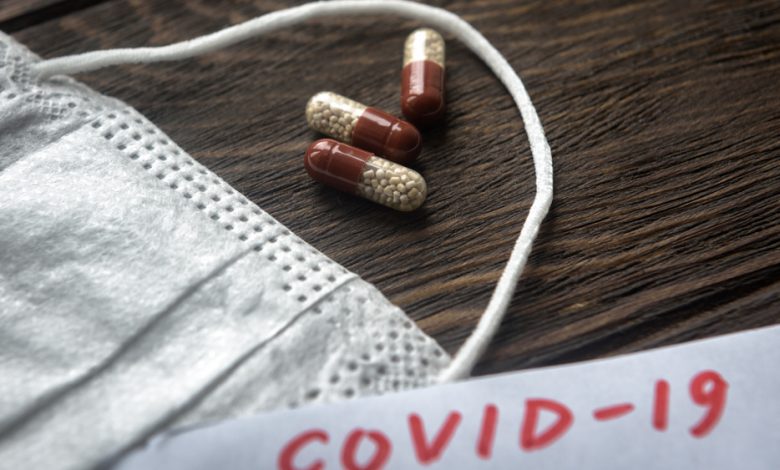 A young man from Nevada has become the first American to be diagnosed with COVID-19 twice. 
Evidence that COVID Reinfection is Possible
According to the researchers' study, the 25-year-old male was infected with two different types of COVID-19 in less than a couple of months.
The authors of the study wrote that "The second infection was symptomatically more severe than the first."
Originally, the patient who contacted coronavirus twice tested positive for COVID-19 on April 18, involving common symptoms like headache, coughing, nausea, and diarrhea.
After being quarantined, the young man felt better and tested negative twice in May. However, during the same month, the man was taken to an emergency care center with the previous symptoms, plus fever and dizziness.
On June 5, the patient tested positive for COVID-19 again. After being hospitalized, the man eventually recovered.
According to the researchers, the reason for the man's two negative tests in between bouts is due to the prolonged infection he had suffered before.
The experts also added that there's no guarantee that due to previous exposure to the virus, an individual will gain immunity in all cases.
"All individuals, whether previously diagnosed with COVID-19 or not, should take identical precautions to avoid infection with SARS-CoV-2," they concluded.
Similar coronavirus re-infections cases have been published in Ecuador, Hong Kong, Belgium, and the Netherlands.