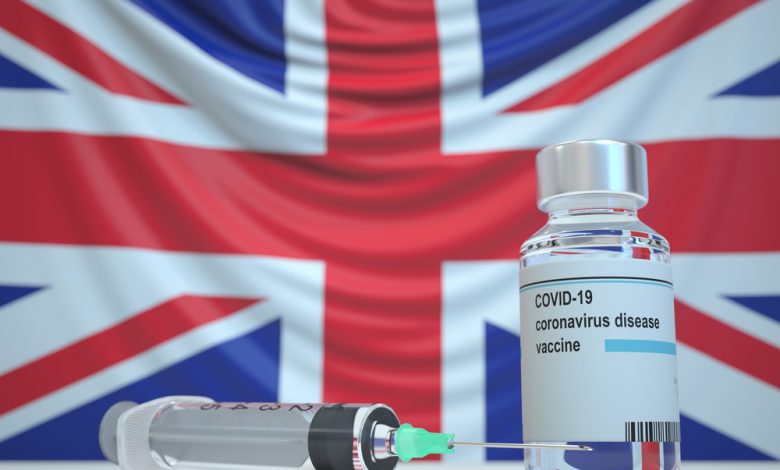 On Tuesday, the first case of the UK variant of COVID-19 was confirmed in Colorado. 
The announcement of the new coronavirus strain was made by the state governor Jared Polis, who explained that the case was found in a 20-year-old man who has not traveled abroad recently. 
This is the first identified new COVID-19 variant in the US and the experts predict more to follow. 
In a news briefing on Tuesday, Gov. Polis stated that although there is not much information about the new Covid-19 variant yet, the UK researchers warn it is "significantly more contagious." 
By now, the new coronavirus strain has been found in more than 36 countries worldwide. Among these are Denmark, France, Canada, Japan, and South Korea. 
According to Dr. Diane Griffin, as the US is not conducting regular genome sequencing of samples nationwide, the new COVID-19 variant is probably already spreading across the US.
Dr. Griffin also added that as a committee member of the National Academy of Sciences, she has called for better monitoring of the virus's evolution, "so that we would see when a new version arrived."
A new report from the country's Department of Health and Social Care found that the newly identified variant doesn't appear to be more deadly and doesn't cause more severe illness.
Although the UK  Department of Health and Social Care claims there is no evidence that the new COVID-19 strain is more dangerous than the previous one, experts say the risk of hospitals becoming overwhelmed still exists due to its high infection level.
The estimations show that the new coronavirus variant could be between 50% and 70% more transmissible than the previous one, however, the reason for that is currently unknown.
Another thing that remains unknown, is the impact of the new COVID-19 variant on the immunity system. According to Dr. Griffin, there is no proof that the antibodies that recognize the virus won't also work against the new coronavirus strain. Nevertheless, they are "always worried about what it means for immunity or becoming resistant to drugs."
In any case, while virus research is still underway, experts say that now is more important than ever for people to follow health guidelines to keep safe.