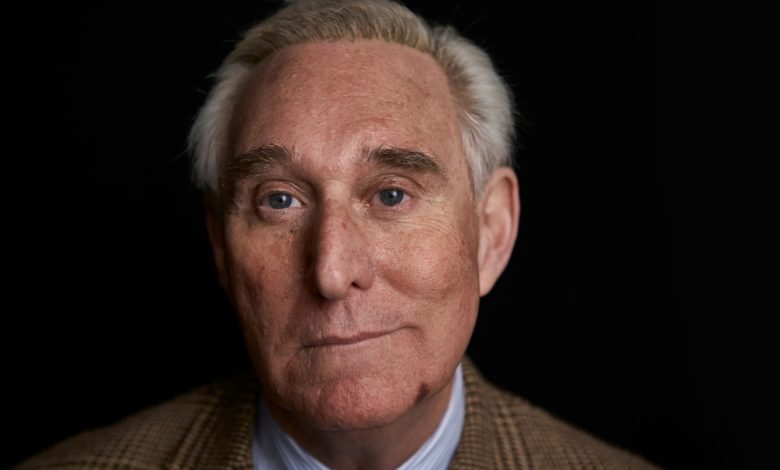 Roger Stone posted on social media stating he personally thanked Donald Trump for his pardon.  The US President pardoned Roger Stone, together with his son-in-law's father, and 19 other people on December 23.
So far, Trump has pardoned five individuals who were convicted on charges related to the investigation into Russia's interference in the 2016 election.
Stone Set to File Suit Against Mueller, Comey, and DOJ
Stone was sentenced to 40 months in prison after being convicted for witness tampering, lying to Congress, and obstructing the House of Representatives investigation on Russia's interference in the 2016 Presidential election.
After receiving the President's pardon, Stone wrote on Parler that he was going to file a $25 million lawsuit" against Robert Mueller, the ex FBI Director James Comey, and the DOJ for the accusations, however, no further details were given on the matter. 
Stone also advised the President to appoint "a special counsel with full subpoena power" to charge those who are trying to steal the 2020 election and "to ensure Donald Trump continues as our president."