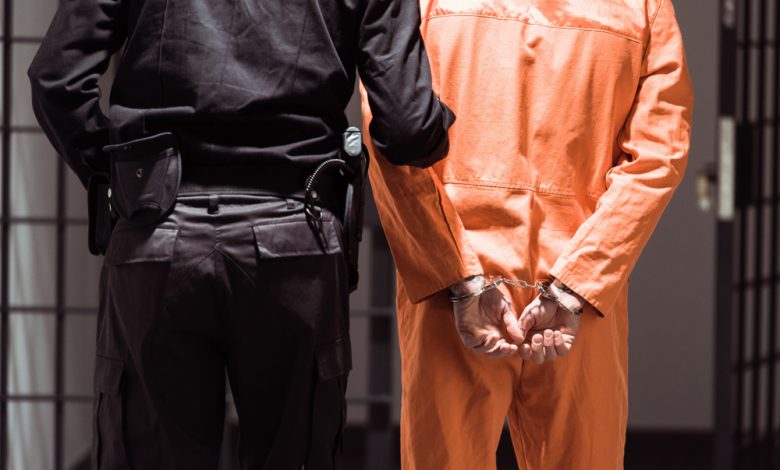 A Florida inmate was beaten to death by a corrections officer after refusing to comply with an order.
Lake Correctional Institution
The Lake Correctional Institution is a men's prison located near Orlando. There, Christopher Howell was serving a four-year sentence for stealing four phone chargers from a West Palm Beach Target while armed with a knife.
The 51-year-old Howell was charged with theft and aggravated assault and was not under the influence at the time of the arrest in 2018.
Howell was labeled as "disabled" with a "juvenile disposition" - a description that one inmate, who used to live in a cell across from Howell, agrees with, saying he was a "good kid" with a child's mind, who couldn't defend himself.
Howell was less than halfway through his sentence when he was killed by a corrections officer, who kept beating him while he was cuffed, prison sources said. The incident occurred on Thursday and Howell was pronounced dead Friday, the Florida Department of Corrections said.
A department spokesman said that involved officers' names will not be released, and neither would the prisoners, although prison sources revealed the information. The department's Friday night statement said that any and all employees who have "acted inappropriately or illegally" will be facing disciplinary action, stressing that the FDC has "zero tolerance for staff who act inappropriately."
What was the reason for Howell's beating, which ultimately led to his death? The man had apparently refused a command issued by the corrections officer, which led to the officer beating on Howell as two others watched but did nothing to stop the violence, inmates and an officer at the prison said.
Although the details are unclear, some have said that Howell was left with a broken neck and was dead just after the assault as any attempts to revive him were unsuccessful.
The Lake Correctional Institution recently has been more and more known for violence by staff, as videos and witness statements have been emerging the past few years describing beatings on inmates for no apparent reason.