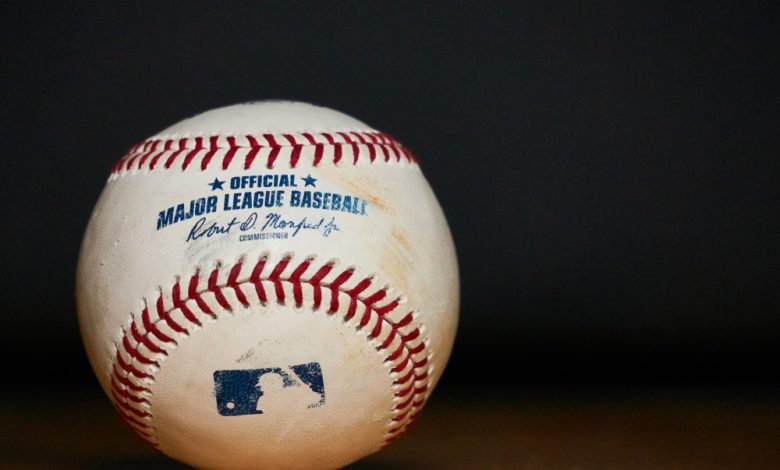 Major League Baseball is returning, albeit with a much shorter season and a lot of changes due to the coronavirus situation.
MLB to Start In Late July
Months have passed with no actual news on whether or not we'll be seeing a baseball season this year, although MLB has finally spoken – after much deliberation between team owners and the players union, all have agreed to play the season, albeit with some twists.
The regular, traditional season sees 162 games being played, with Spring Training also being held at remote locations, in which teams gather. This year though, the season will be 60 games long, with Spring Training starting July 1 and each team training in their home city.
The season is set to start the weekend of July 24 and finish by September 27, then going into a 10-team playoff, which will be finished in the World Series. Team sizes have also expanded – rosters will allow for more than 25 players, due to the COVID-19 situation.
If a player tests positive for the disease, the expanded roster will allow for a fast swap to a healthy player to mitigate the risk of further infections, which also serves to keep prospects in shape and ready to play with the big league teams.
Tests and quarantines are expected to be a huge part when it comes to how the season goes – both for players and fans. Safety and health protocols are still being worked on, although it's unlikely that fans will be allowed into the stands any time soon.