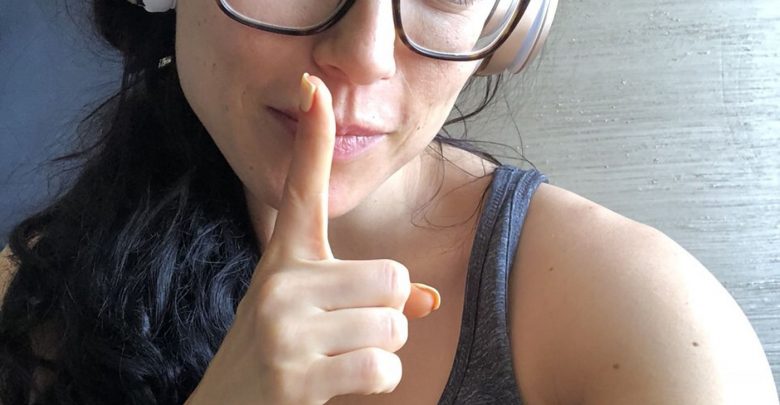 America
Florida Man International: Gruesome Murder Attempts to Cover Up Online Affair
Grant Amato stole $200,000 from family before murdering them.
Obsessed pervert Grant Amato's depraved online relationship with stunning Bulgarian camgirl Silviya Ventsislovova drove him to theft and murder, according to Florida's Seminole-Brevard State Attorney's office.
Records released yesterday included pornographic images and videos, including ones featuring sex toys and racy lingerie, from a flash drive seized by detectives investigating the virtual relationship between Amato and Ventsislavova.
Amato had stolen $200,000 from his family to finance his sexual shenanigans and his family attempted to help him with his situation.
Two of Amato's victims, his parents Margaret and Chad Amato, Had given their son an ultimatum when they learned of the theft. They wanted him to pay the money back by joining a branch of the armed forces, preferably the Air Force, but not before completing a 60-day internet and sex-addiction program.
Amato was riled up by his Bulgarian paramour, who exchanged text messages between the unstable alleged murderer, as well as a hand-written note that Ventsislovova sent Amato in December.
"Smile, my light!" read the note, which featured a kiss in red lipstick. "You make me happy!"
He was thrown out of his parent's house Jan. 24 and his family, including an older brother, Cody Amato, 31, were found to have been murdered "execution style" the next day.