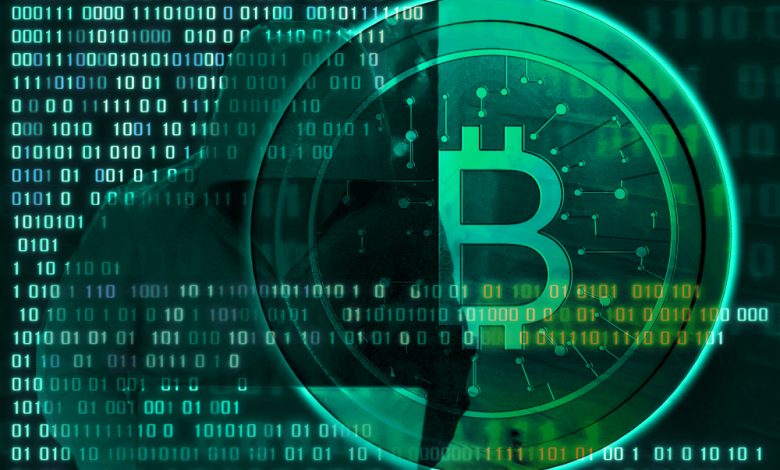 17-year-old Graham Ivan Clark from Florida is accused of being the "mastermind" behind the mid-July Twitter hack, which saw accounts of prominent figures taken over and advertising a Bitcoin scam. Two other individuals, Nima Fazeli from Orlando, Flordia, and Mason Sheppard from the United Kingdom were also charged for aiding in the cyber heist.   
Multiple Charges Filed Against the Cyber Criminals
Clark is set to be tried as an adult and faces 30 state felony charges and could possibly face additional federal charges. Charges have also been filed for the other two conspirators. Sheppard is currently accused of conspiracy to commit money laundering, conspiracy to commit wire fraud, and intentional access of a protected computer. Fazeli on the other hand has only been charged of aiding and abetting intentional access of a protected computer. 
The "Bit-Con" as some call it refers to the attack itself and its goal – after acquiring accounts of notable figures like Barack Obama, Joe Biden, Kanye West, Elon Musk and Bill Gates, the hackers went on to make a post, saying that if you send any Bitcoin amount, they would return you double what you sent. Several hundred people took the bait and sent thousands of dollars to the bad actors.