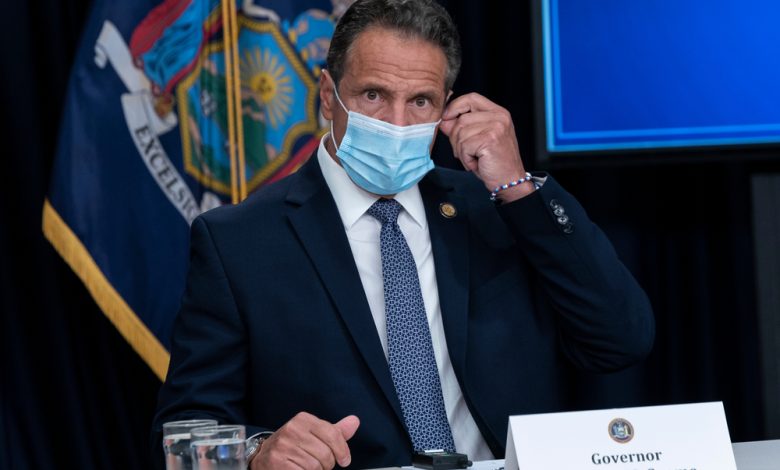 An ex-assistant of NY Governor Andrew Cuomo accused him of sexual harassment. On Sunday, Lindsey Boylan wrote on Twitter that Cuomo had commented on her appearance unsuitably.
Cuomo Accused of Inappropriate Behavior and Comments
The governor's aide wrote that Andrew Cuomo "sexually harassed me for years. Many saw it, and watched."  
Boylan added that she never knew if she would "be grilled on my work (which was very good) or harassed about my looks. Or would it be both in the same conversation?"
When asked to comment on Boylan's accusations, the governor's press secretary, Caitlin Girouard, denied them by saying that "There is simply no truth to these claims."
Lindsey Boylan was part of Andrew Cuomo's administration between March 2015 and October 2018, where she worked as an Empire State Development executive vice president and a governor's special adviser for economic development.
Boylan refused to give further details of her harassment claims and didn't answer the Associated Press questions and tweeted that she was about "validating the experience of countless women and making sure abuse stops."
Lindsey Boylan accused Andrew Cuomo of sexual harassment right after the press announced Cuomo's desire to be Attorney General in Joe Biden's administration. 
A while ago, the former governor's assistant tweeted that her job in his administration was the worst job she ever had, adding that she has "tried to quit three times before it stuck," and was "still unwrapping it years later in therapy!"