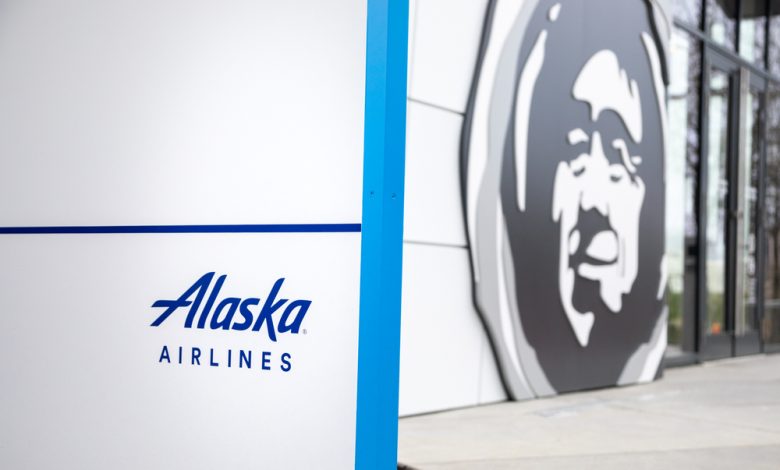 A man who hopped on the wing of an Alaska Airlines plane is being held in custody. The plane was departing from McCarran International Airport in Las Vegas on Saturday. 
The passengers on the flight to Portland were shocked while watching the man who climbed on the plane's wing and took off his shoes and socks. 
Erin Evans, who was onboard, shared footage of the incident on Twitter, asking "WTH did I just witness?" 
In a statement for USA TODAY, Alaska Airlines explained that the plane "was preparing for take-off when the pilot noticed an individual advancing towards the aircraft" and notified the tower. After that, "Law enforcement was dispatched and [was] able to apprehend the individual."
The Las Vegas Metropolitan Police Department reported that the arrested man was Alejandro Carlson (41), who was walking over the wing for approximately 45 minutes and fell on the tarmac after that. 
The video footage showed the man, who took off his shoes and socks, walking to the very edge of the wing and falling on the tarmac. The police arrested him immediately.
Alaska Airlines stated that their staffers and passengers are safe and "The plane returned to the gate for a full inspection."
Due to minor injuries, the arrested man was taken to the University Medical Center and transferred to the Clark County Jail for public safety neglect and trespassing. The investigation is ongoing.