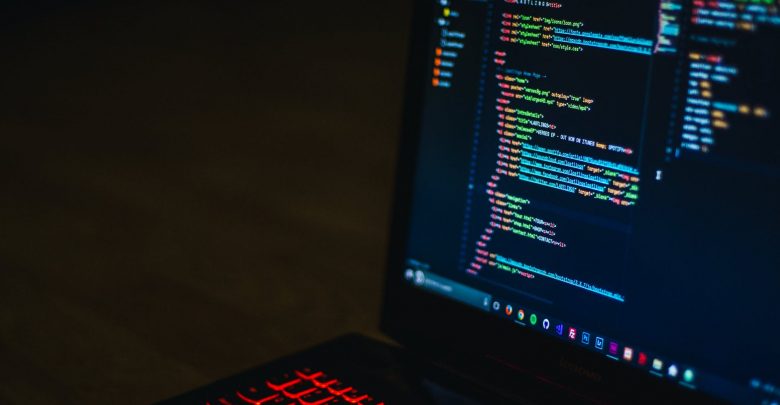 After the National Security Agency alerted of cyberattacks originating from Russia, the US Commerce Department announced they have suffered a security breach on Sunday. 
The agency told news outlet CNN that the FBI and CISA will be conducting an investigation, however, no further details on the issue were revealed. 
The breach was confirmed by the Department of Homeland Security's Cybersecurity and Infrastructure Security Agency who stated that they "have been working closely with our agency partners regarding recently discovered activity on government networks" and "CISA is providing technical assistance to affected entities."
The Washington Post and Reuters reported that according to some insiders, apart from the Commerce Department, the attackers also hit the Treasury Department and several other government agencies. 
The outlets added that the Sunday breach was made by the Russian group APT29 which recently hacked the cybersecurity firm FireEye and stole the "Red Team" tools that keep its government customers safe. 
According to an anonymous source, the cyberattacks are "all related," and hacks originating from Russia have been occurring with great frequency against both the private and public sectors in the US.
The source added that the cyberattacks "are extraordinarily difficult to detect and defend against in real-time," and "there will no doubt" more victims.
The FBI did not comment on the issue further.