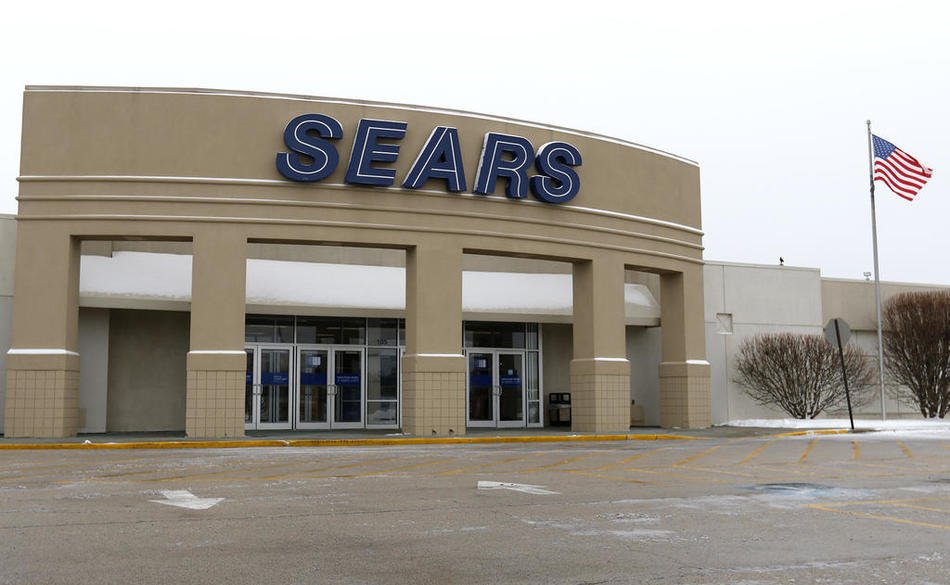 After years of decline, American retail company Sears Holdings has finally filed for chapter 11 bankruptcy. Responsible for the company's decline is a combination of shrinking sales and increased competition by other retailers such as Walmart, Target and Amazon. Following the bankruptcy filing, Sears retailers and Kmart stores across the country will begin closing their doors.

The bankruptcy filing does not come as a surprise as the department store franchise has been struggling to stay afloat in the past years. Sears' declining sales sent the company on a downward spiral to the point where the company was no longer profitable in 2010. The company also amassed a debt by 2014 of $4.2 billion; nearly four times its market valuation in that year. Sears Holdings tried to balance this by selling off company assets, operational restructuring, loans, and closing a number of its retailers.

Alas, all these efforts were in vain. The decline in market valuation, lack of liquidity, and loss of investor confidence lead the company to throw in the towel and file for bankruptcy on October 15, 2018. It will begin close 142 under-performing stores nationwide. At a time, Sears was once considered to be one of the largest American retailers. Nowadays, Sears' meager customer traffic makes walking into their stores feel like entering a town overtaken by the plague.