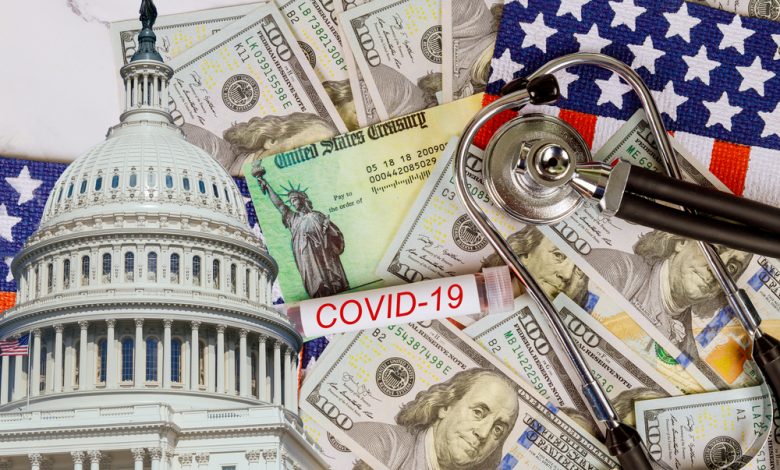 On Monday, the markets ended in a substantial gain as presidential election matters are beginning to crystalize. 
The key optimistic factor for investors is Janet Yellen's Treasury Nomination and the fact that her future appointment begins to clarify economic policy direction of Joe Biden's administration.

During her service at the Federal Reserve, Yellen has made her views clear by taking a much more progressive approach toward monetary policy than her predecessors, while the Federal policy supported boosting employment instead. 
If confirmed by the Senate, Janet Yellen would become the first woman on this post so far.
Although some progressives will be frustrated the President-elect Joe Biden didn't nominate Sen. Elizabeth Warren for the leading Treasury post, it seems that investors prefer the less challenging approach to economic policy.
Meanwhile, the stock market is on the rise. On Monday, the Dow Jones Industrial Average reached the 30,000 mark for the first time in history, while the S&P 500 and Nasdaq Composite gained small profits of their own.
Among the other factors feeding the stock rise are the permission of Boeing (NYSE:BA) to fly the Air Max again, the boosted dividend of Nike (NYSE:NKE), as well as the recent bounce of Chevron (NYSE:CVX), Goldman Sachs (NYSE:GS), and JPMorgan Chase (NYSE: JPM).

Based on the current situation, a holiday rally is possible, especially when investors like Motley Fool Co-founders David and Tom Gardner have just announced their 10 best stocks on the market.