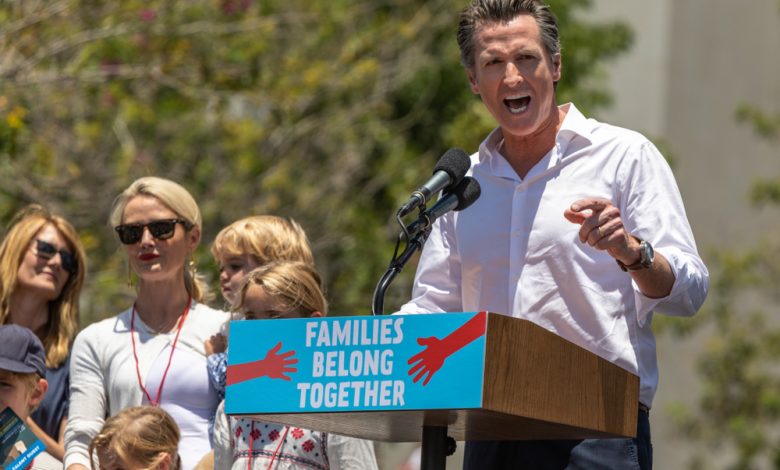 Some angry Californians are looking to set up Gov. Gavin Newsom for a recall election over his handling the COVID-19 pandemic. 
The organizers of the potential recall say that they have collected over 50% of the 1.5 million signatures needed for placing the vote, expecting to collect the rest in the next few months. 
The senior adviser to the Gavin Newsom campaign recall, Randy Economy, told Fox News that by Monday, the collected signatures were between 828,000 and 840,000.
Gov. Newsom's spokesman refused to comment on the issue. 
Randy Economy stated that the "grassroots" attempt is non-partisan and it involves Donald Trump and Sen. Bernie Sanders' supporters. 
The main reason for the recall is that many Californians are livid with Gov. Newson's pandemic measures, especially when it comes to the indoor dinner party he attended in November. 
According to Randy Economy and the campaign supporters, Gov. Newson mishandled the COVID-19 situation as he put "corporate interests before the people of California" and plenty of small businesses were forced to shut down following the pandemic measures.
Due to the great number of COVID-19 cases, California has been placed among the states with the most severe restrictions in the US.