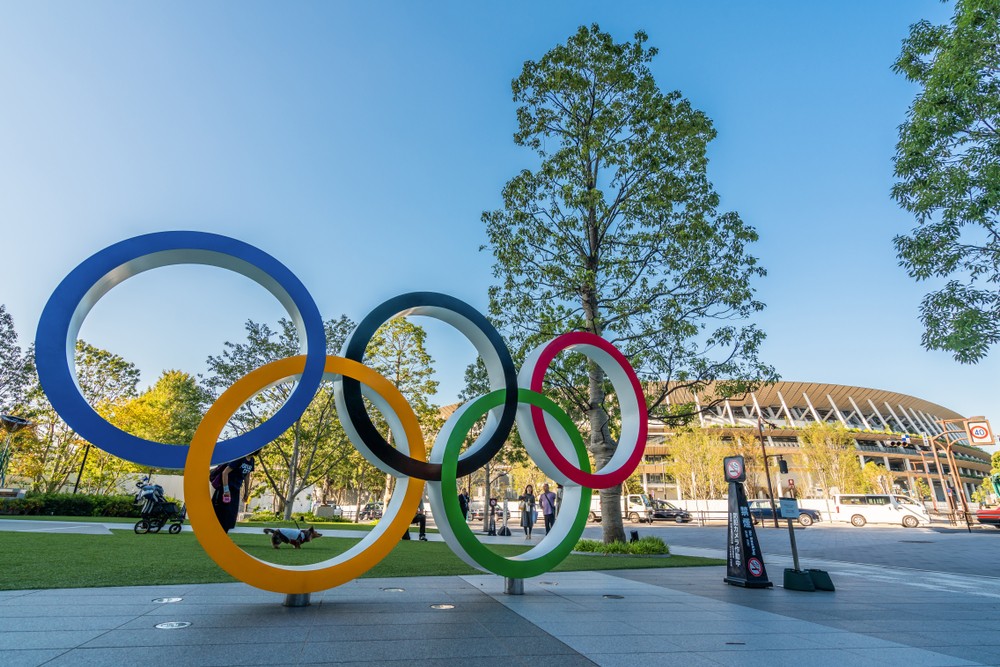 Headline
Tokyo Olympics Postponed Until 2021
The Tokyo Olympics will be postponed to 2021, as the coronavirus spreads and so does pressure from some major competitors in the Games.
2021 Olympics?
"I know that this unprecedented situation leaves many of your questions open. I also know that this rational approach may not be in line with the emotions many of you have to go through," International Olympic Committee president Thomas Bach wrote in a letter to athletes.
The IOC had announced on Sunday that postponement, most probably to 2021, was under consideration and have originally given themselves four weeks to come to a decision, as major Olympic nations like Australia and Canada are pressuring the Committee by saying they won't send teams if the games are held this year.
As more and more pressure came from not only nations, but athletes, sponsors, broadcasters, and sports federations leaving the IOC almost no other option than to hold the Olympics in 2021 – the decision was made to move the games to 2021.
"If it is difficult to hold [the Games] in a complete way, a decision of postponement would be unavoidable," Japanese Prime Minister Shinzo Abe had said at a parliamentary session, adding that he hoped the IOC would reach a final decision quickly.
So far, Japan has spent more than $12.6 billion on the Olympics and the organization around the Games, although the real number is likely to be twice as much – and it is sure to only go up now that the event is moved to 2021.