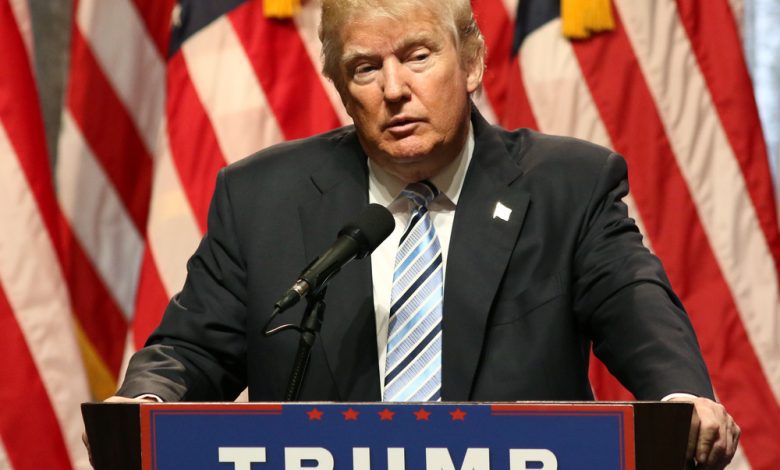 Two states critical to Trump's victory in 2016 over Hillary Clinton show former Vice President Joe Biden in a favorable position for this year's elections.
Polling Shows Lead for Biden
Ohio's Quinnipiac University and Wisconsin's Marquette University have released new poll numbers that indicate Democratic presumptive nominee Joe Biden has a lead over President Trump in the two states.
The Wisconsin poll, conducted June 14-18, with a sample of 805 registered voters, showed an 8-point lead for Biden, as he received 49% of voters' support opposed to Trump's 41%. The president's job approval also went down 2% compared to polls in early May, with nearly 70% disapproving of how Trump is handling the nationwide protests over racial injustice and police brutality following George Floyd's death.
Under half approve of Trump's handling of the coronavirus, although concern over the disease has gone down slightly since March, with 55% saying they're worried about the virus now, as opposed to March's 60%.
Ohio saw a small divide between Trump and Biden, with the former Vice President receiving 46% of voters' support, and Trump – 45%. The president's approval rate stands at 44%, with 54% disapproving of his coronavirus handling, although a majority of Ohio's voters believe that restrictions aimed at limiting the virus' spread are being lifted at the right speed.
Biden has a big lead over Trump in the state regarding matters like race relations, smaller leads when it comes to health care, coronavirus response, and crisis handling, while the president beats Biden out in handling of the economy by 10%.
The Wisconsin poll by Marquette Law School has a margin of sampling error of plus or minus 4.3 percentage points, while the Quinnipiac University poll has a plus or minus 2.9 percentage points margin of error.