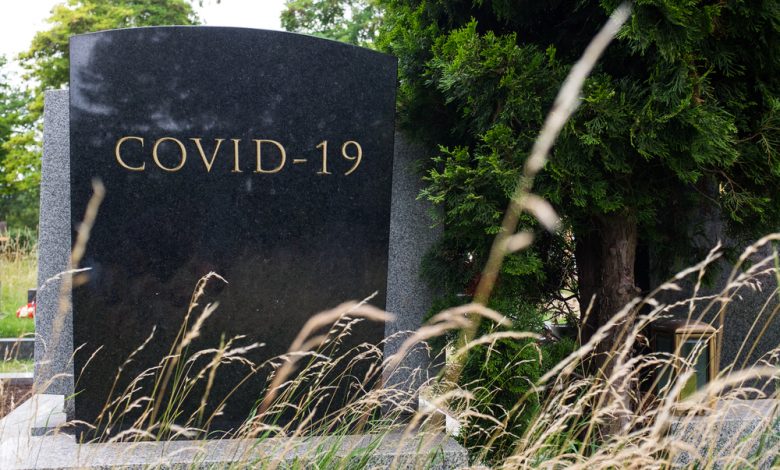 Data compiled by the John Hopkins University shows global coronavirus related deaths surpassing 800,000. with the United States reporting the most deaths tied to the novel virus at more than 175,000. Following the US is Brazil with 113,000 deaths tied to COVID-19 as of Saturday, with India, Mexico, and the UK trailing behind. 
Pandemic Surpasses Grim Milestone 
The virus's place of origin – China, has reported 89,616 cases and 4,709 deaths from the illness, although many US officials believe that the numbers aren't accurate and that Beijing is underreporting its cases and deaths. 
India has recently seen a massive rise in cases, surpassing every other country in a five-day average of new daily cases, with the US also experiencing a surge in cases across the South and West, with some other states seeing close to no new cases. 
The CDC said Friday that the percentage of deaths related to COVID-19, influenza and/or pneumonia was hovering around 7.8% for the week ending Aug. 15 – close to 5% lower than the previous week's 12.6%, although still "above the epidemic threshold."