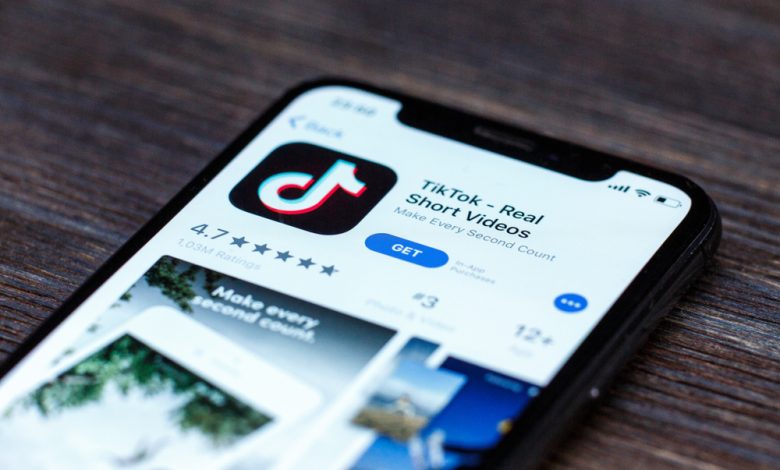 On August 6, President Donald Trump signed an executive order that would ban any and all transactions between US Companies and Chinese company ByteDance – TikTok's parent company, after Sept. 20.
The order puts pressure on ByteDance to divest from TikTok, with a separate order being issued Aug. 14, giving the Chinese company 90 days to divest from TikTok's US operations. As talks to resolve the issue seemingly lead nowhere, the company will now attempt to counter the executive order through legal action.
TikTok to Battle Trump Administration in Court
A spokesperson for TikTok told The Hill that the company attempted to open a dialogue with the Trump administration in order to resolve the issue "in good faith". However, the White House "paid no attention" and allegedly did not cooperate with the company. The spokesperson added that TikTok will be turning toward the judicial system to challenge the executive order that Trump signed.
On the other hand, Microsoft Corporation appears to have taken an interest in purchasing TikTok's US operations. Both companies confirmed at the time that negotiations are ongoing, although on Tuesday President Trump showed support for a potential deal between Oracle and TikTok.