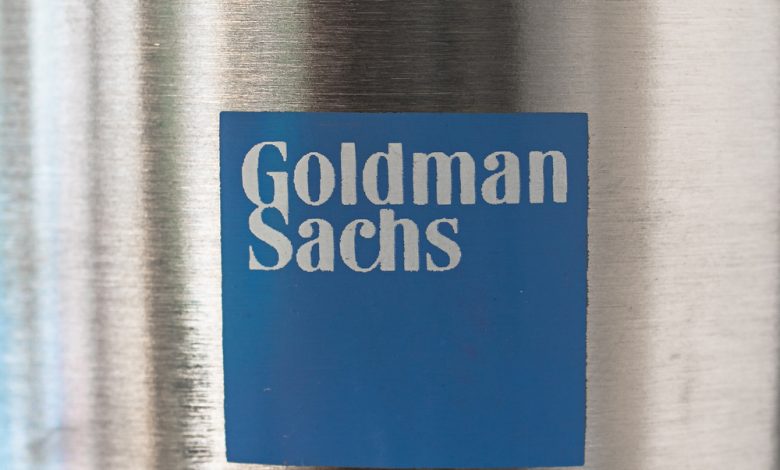 Goldman Sachs has reached a settlement with Malaysia over its role in the 1MDB financial scandal.
Good Timing for Goldman Sachs/Malaysia Settlement
The 1MDB, formally known as 1Malaysia Development Berhad, a state development fund, was involved in a massive scandal involving bonds. Bond sales raised $6.5 billion for the fund, in which three Goldman units are accused of participating in, netting the bank roughly $600 million in fees. Some $4.5 billion, including some raised with the help of Goldman Sachs, was looted from 1MDB by people including playboy financier Jho Low, who remains on the run.
Goldman Sachs and Malaysia have reached a $3.9 billion settlement deal over the bank's role in the affair, with Sachs paying $2.5 billion in cash and guaranteeing the recovery of at least $1.4 billion in assets, while Malaysia agreed to drop all pending charges against Goldman, as well as its subsidiaries and employees.
"This settlement represents assets that rightfully belong to the Malaysian people. We are confident that we are securing more money from Goldman Sachs compared to previous attempts, which were far below expectations," Malaysian finance minister Tengku Dato' Sri Zafrul Aziz stated.
Despite the price tag, analysts are relieved with the move to settle, as the scandal has been looming over Goldman for close to four years now, weighing in on the company's financial results as two CEOs socked away an estimated $2.2 billion to $3 billion to pay for legal fees and potential fines, although per Wells Fargo analyst Mike Mayo, the settlement and losses are still worth it "and would be below the worst investor estimates of $10bn."
The timing of the settlement happens to be quite good for Goldman, as well, as it pushes up the timeline for the US Justice Department to fine the bank for its involvement with 1MDB. The push is good news for the bank, as polls surrounding politics in the nation lean towards Democrats taking back the White House and potentially the Senate in November, which are less Wall Street-friendly than the current administration.
The bank has also reportedly held settlement talks with federal prosecutors that would see Goldman pay $2 billion for its involvement in the financial scandal, and have one of its units plead guilty under bribery laws.